Turbocharge Your
Splunk Environment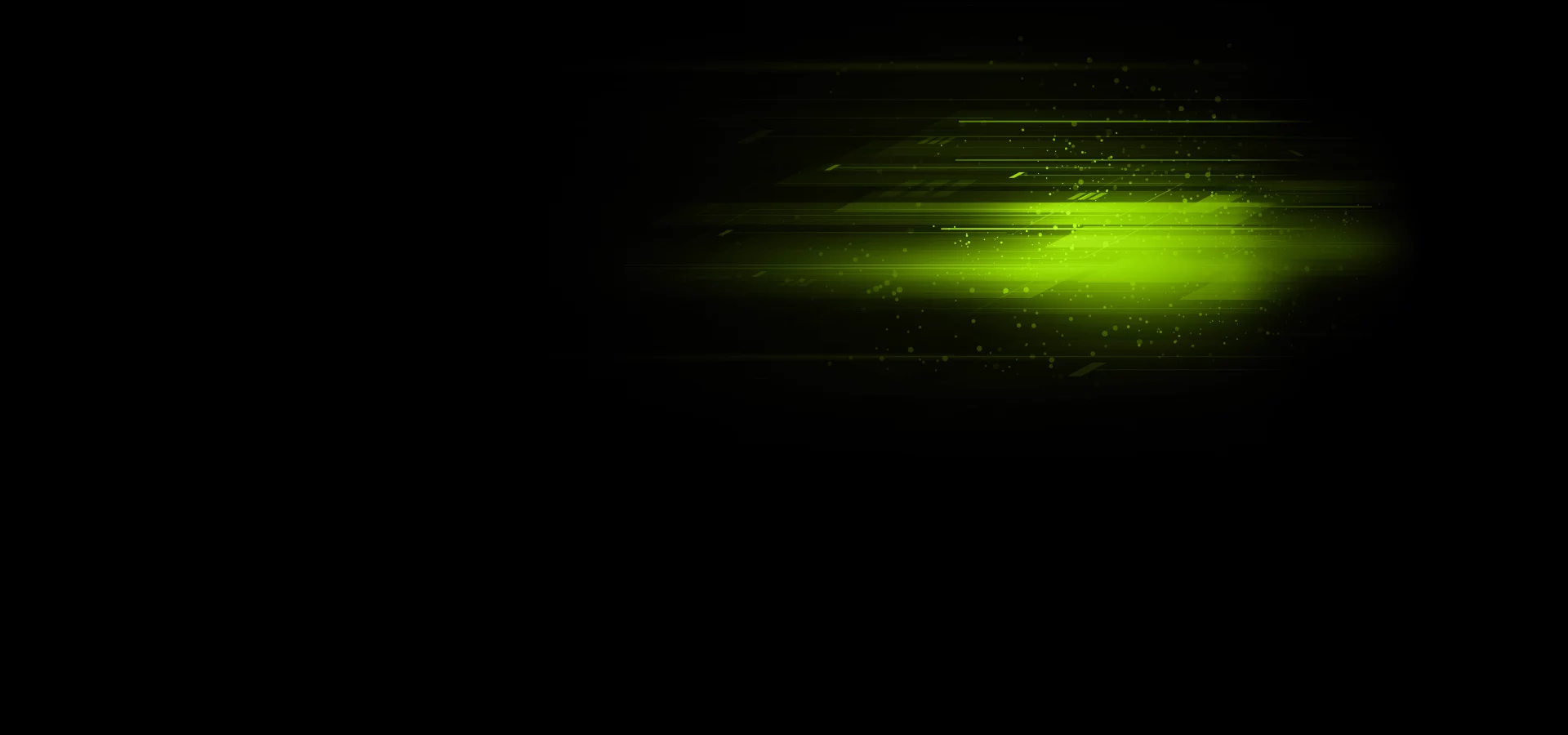 Designer
Lightning fast Kubernetes data plane management suite which provides embedded container-native networking and distributed storage for hybrid clouds
Designer
Only Hybrid cloud management plane spanning across public cloud, private cloud, on prem data centers and edge
Designer
Diamanti Bests Competition in Containerized MS SQL Benchmark Report
Read the full MS SQL Benchmark Report from the McKnight Group. The report provides highlights to help IT professionals, DevOps engineers, and platform architects evaluate a Kubernetes platform.
Your Insights Cannot Wait
Enterprises generate terabytes of unstructured data from IT systems, cloud-based workloads and business objects every day. Splunk is a critical enterprise tool for unlocking insights from this data, but it's only as good as the amount of data it can ingest. This is becoming increasingly challenging as organizations look for ways to scale more cost efficiently.
Discover how the Diamanti platform can optimize your Splunk environment by making it simple to scale, dramatically improving indexing latency for greater data ingestion, all while saving you money.
Key Benefits
Enable Seamless Scalability
Improve Efficiency
Turbocharge Performance
Key Solution Advantages
Optimize Your Splunk Environment
Bare-metal
Platform
Remove extra layers of abstraction and run Splunk on bare-metal, providing a more direct path for data.
Turnkey
Kubernetes
Get a certified Kubernetes environment out-of-the-box, complete with container runtime and integrated CNI and CSI plugins.
Splunk Validated Architecture (SVA)
Leverage a validated reference architecture for a highly scalable Splunk environment and quickly deploy with Helm charts.
Reduced Indexing Latency
Dramatically improve performance with Diamanti's patented I/O acceleration technology and high-performance NVMe storage.
Modular
Scalability
Leverage cloud-native scalability with a container-based architecture, all adherent to Splunk Validated Architectures (SVA).
Greater
Utilization
Get greater efficiency by maximizing CPU utilization, reducing your server footprint and TCO.
Explore More
Data-Driven Insights
Discover why the first purpose-built, fully integrated Kubernetes platform is the right fit for Splunk
Download the eBook
Empowering Business
Learn how NBC Universal was able to ingest 24TB of data a day while saving 80% on costs.
Download the Case Study
Cost-Efficient Scaling
See how running Splunk on Diamanti helps enterprises achieve a real-time data-to-everything engine.
Read the Solution Brief