We're Looking for People Who Thrive on Change
As one of the first companies to recognize how much the cloud and digital transformation would impact the world of information technology (IT), we know what it's like to be on a roller coaster of change. To remain at the forefront, we need people who thrive in that kind of environment. Experienced developers and skilled customer facing reps with the style, stamina and outlook to adapt in the fast-moving world of containers and cloud native solutions. Newcomers who want to go where IT is going. Help us build the tools that will define the next generation of IT. We are committed to diversity and a workplace that works for everyone.
Rocking the Kubernetes Market
Watch CEO Chris Hickey on Diamanti's strategy for leading the way in Kubernetes.
The Kubernetes Sales Opportunity
Watch this video and learn how being part of Diamanti 's sales team puts you on the fast track in one of tech's biggest opportunities.
A Company with the Right Culture
We're totally entrepreneurial, thrive on change and looking for people who share our passion. Watch and see if Diamanti's fast-paced culture is a good fit for you.
Be part of the future of IT — watch this video and hear from founding engineers who developed the technology that has made Diamanti a Kubernetes leader.
10 Reasons

to Work at Diamanti
Salary and benefits are always a big part of any job choice — and by that measure you'll find Diamanti more than competitive. But before we get into the details of all of that, let's look at the larger context.
You'll want to work at Diamanti if you want to…
The market we're in for containers and cloud native solutions is growing incredibly fast — and that's not going to change anytime soon. Working here, automatically puts your career on the fast track to success.
The people you'll work for at Diamanti have achieved real results — and made plenty of mistakes along the way. We expect the same of you.
Reality check — we're not the only ones charting a course through the cloud-native landscape. You'll be facing off with people in other companies and they're just as ambitious as you. That's what you want, right?
Diamanti has already accomplished real breakthroughs—and we're counting on the people we hire to help us achieve many more.
Given that we're competing in one of today's fastest growing tech markets, why wouldn't you want a piece of the action?
We invest as much if not more in employee education than any other company. Why? It's simple: the more people know, the faster they innovate.
We expect you to give it everything you have, every day. That's why, we don't stint when it comes to every day pay and benefits.
We're a global company creating solutions for a fast-changing world. Our commitment to a diverse workforce is more than a choice—diversity makes us stronger.
You won't have time to be.
No worries…working at Diamanti will give you plenty to be proud of.
Watch these videos to learn more about Diamanti values, culture and what it's like to work with a company that is forging new paths in digital transformation.
We are actively seeking candidates in sales, engineering, professional services, customer experience and more who bring diverse skills, backgrounds, perspectives, approaches and ideas to the table.
What position are you looking for?
At Diamanti, the thing we most value is working with talented people in highly creative and productive ways.
That infuses everything we do:
Of course, to succeed over the long term, a growing business needs process and structure. That's why our core principles as a company also include planning, data and execution:
These core ideas and principles guide us every day and enable Diamanti to stay ahead of our fast-moving market.
Diamanti operates globally. Our development, management, marketing, sales and executive teams work out of our headquarters in San Jose, CA and locations in Raleigh, NC, Pune, India and Smithtown in the New York City metro area.
111 N. Market St, San Jose CA
Diamanti headquarters and home to our North America development team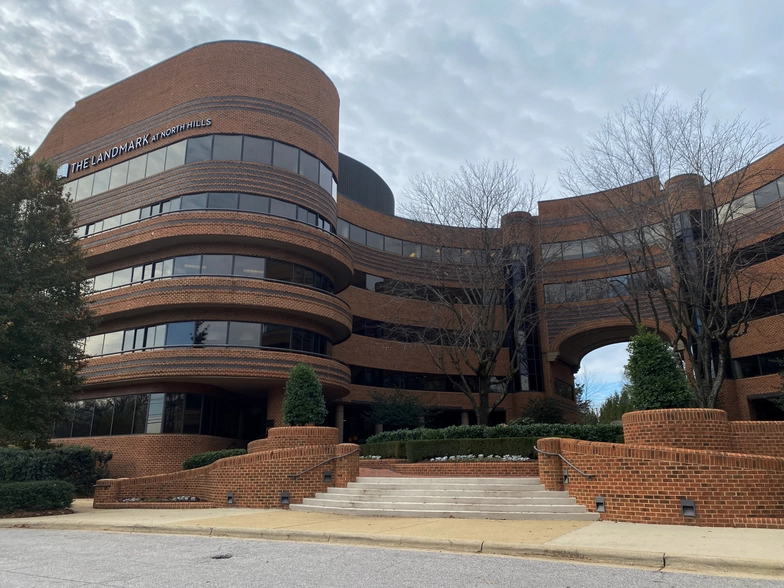 4601 Six Forks Road, Raleigh NC
Diamanti's global marketing and sales hub
Aundh, Pune, India (coming soon)
Home to Diamanti's global development and web teams
308 W Main St, Smithtown NY
Diamanti's executive, revenue ops and management teams are located here
Pay & Benefits
Opportunity
Flexibility
Investment
Pay & Benefits
Compensation
Our salaries are competitive with our peers in the industry and well-above many established players.
Commissions
We offer the highest sales commission plan in the industry.
Free Health Insurance
Because we believe the health and well-being of our employees is paramount, we pay for comprehensive health insurance coverage
Opportunity
Flexibility
Investment
Organizations that are focused on the future are looking to modernize their applications and IT infrastructures. Almost inevitably that means using Kubernetes—the de facto container standard for cloud native architectures.
Diamanti is a market leader with a portfolio of fully integrated platforms for implementing, orchestrating and managing Kubernetes solutions at scale. We pride ourselves on being able to move fast and anticipate the next steps in the fast-growing market for containerized applications. Whether you're just getting started in your career or looking to make a switch and get onboard in one of IT's most dynamic markets, Diamanti is the perfect choice.
Are You Right for Diamanti?
You're a perfect candidate for Diamanti if you love working in a fast-paced, entrepreneurial environment. All applications are carefully reviewed by our hiring managers and if you are actively being considered as a candidate you will be given the opportunity to personally make the case for why you should be hired to join the Diamanti team. Sales candidates (both Account Executives and Sales Development Representatives) should be prepared to make a brief presentation that demonstrates your marketing skills.
For engineering and other technical positions, we are looking for individuals who
Sales/Customer Experience
For sales and customer-facing positions, we are looking for individuals who: