Computer and Electronics Services
Overview
Trust the Innovative Hybrid-cloud Technology for Enhanced Development
The computer and electronics industries are entering a new era of digital transformation driven by the urgent need for electronic systems companies to overcome design challenges —product, organizational, and process complexity.
The computer and electronics product manufacturers need to improve operations and change the way they design, manufacture, supply products, and provide post-sale services to customers. Digitalization not only streamlines processes but also saves money and time in producing and selling computer and electronic products. For the computer and electronics sector it is important to always stay one step ahead of the rest.
Retooling Computer and Electronics Manufacturing with Kubernetes
Today's computer and electronics sector is facing major hurdles. As consumer demand for innovative technologies continues to rise, manufacturers are navigating evolutions in their industry, grappling with economic instability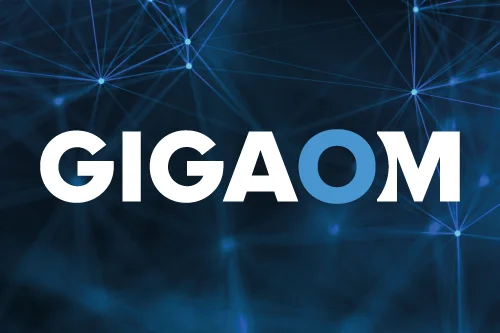 GigaOm Names Diamanti an "Outperformer" for Cloud-Native Kubernetes Data Storage
Diamanti emerges as an "outperformer" in the latest edition of GigaOm's Radar Report for Cloud-Native Kubernetes Data Storage.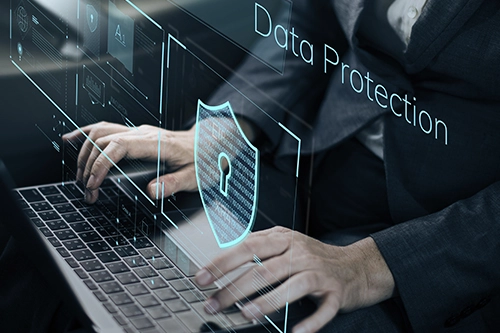 Manage And Protect Massive Amounts Of Data
Diamanti enables you to store and access massive amounts of data from containerized applications on an open platform that's easy to use.
Diamanti Upgrades Ultima Accelerator for Hybrid Deployment, Security, Cost Reduction
Enterprises can now achieve safer, more efficient performance on Kubernetes nodes. That's thanks to the upgraded Ultima Accelerator, which offers improved security, performance, and scalability, Diamanti announced today.
Benefit from Kubernetes Multi-cloud Environment
Product complexity and high customer expectations
Understanding the product is extremely crucial because it affects the application development and deployment processes. Customers have high expectations from the industries, and there is heavy competition in this industry.
Organizational complexity
Develop and deploy customer-friendly data which is easy to understand. Removal of organizational complexities and managing large teams and distributed groups play a significant role in business growth.
Meet functionality and software designs
There is a need for designs to meet functionality and software that works properly. A proper IT infrastructure is essential to accelerate application development and deployment.
Meet strict guidelines for different environments
Meeting strict guidelines for intended operating environments enhances security and keeps track of data/information on different clusters. Data protection and disaster recovery features must be available for a smooth workflow.
Access Diamanti's Secure, Reliable, and Flexible Digital Solutions
Simplify deployment of the stateful applications on Kubernetes
Deploy stateful applications effortlessly through Kubernetes, which provides a single comprehensive platform for application development and deployment. Diamanti delivers unmatched resource utilization—up to 95% across the entire cluster.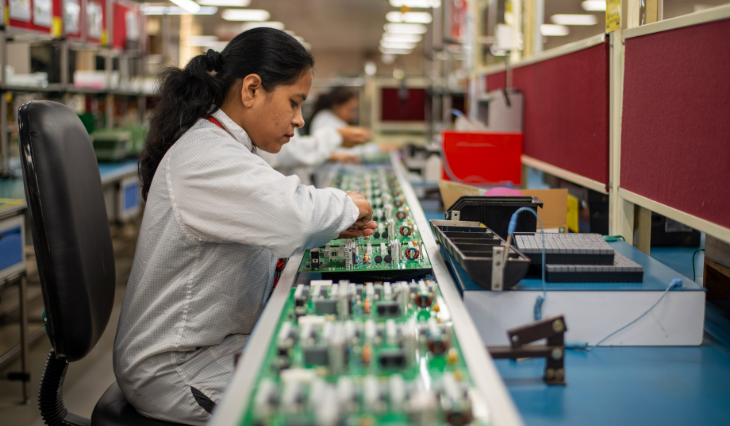 Unified Kubernetes management platform for hybrid & multi-cloud
The centralized Kubernetes management is available across multiple clusters and hybrid clouds for managing the failover stateless and stateful applications—at times pushing as many as 1,000,000 IOPS (4K), which is 5x more than the nearest competitor.
Securely run and monitor Kubernetes applications anywhere and anytime
Diamanti removes the complexity and the operational and security challenges of managing multiple Kubernetes clusters, making them easily accessible. Moreover, when the data volume was tripled, the average latency only went up 13%.
Achieve the highest storage and networking performance with the lowest TCO
The computer and electronic industries require efficiency and a low total cost of ownership, and Diamanti deploys applications on Kubernetes and reduces TCO for Kubernetes deployments by 70%.
Improve the Industry's Business Environment with Kubernetes
Explore the Spektra Enterprise Kubernetes Platform
Enabling data availability, data security, backup, and disaster recovery for Kubernetes-based applications running on-prem or across clouds, Diamanti has helped enterprises across verticals to run containerized data services in production.
Get started With Kubernetes On Diamanti Today
The complexity of multi-cloud container management gets in the way of your business. That's why we created Diamanti. Get started with Kubernetes on Diamanti today and see what Kubernetes can do, unconstrained by managing it yourself.