Insurance Services
Overview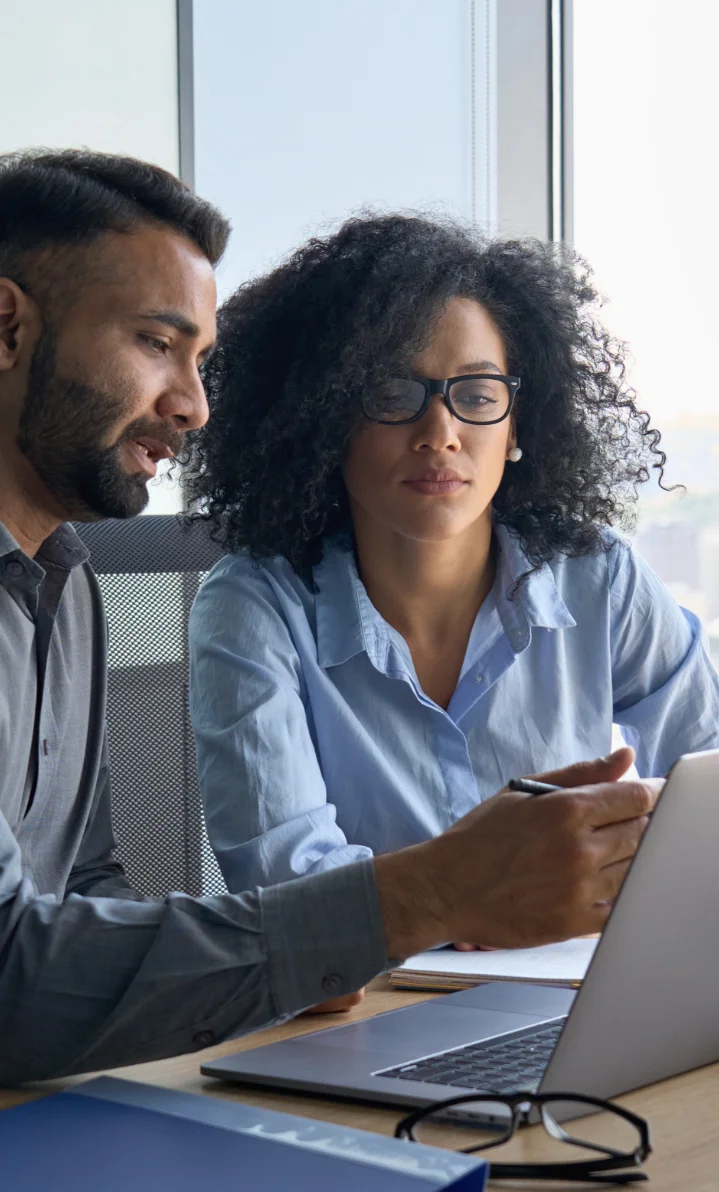 Accelerate Top-Line Growth for Insurance Industry
The insurance sector is under pressure as consumers shift spending to tap into new technological frontiers. There is an expedited adoption of remote signing and customer servicing technologies, tools for digital collaboration, and new innovative digital products. Organizations still have issues such as fragmented storage and networking tools, data loss, and operational complexities, among many other things. Enterprises in the present fast-paced digital world should be able to offer their products and services in all parts of the globe and also show aggressive growth every year. With increased traffic posts covid, they should be able to deliver agile and efficient services faster than before. These are apparent challenges to counter and enhance customer-facing technologies and experiences. Insurance has traditionally been a very conservative industry. But it is now rapidly changing with the influx of new blood from digital-first insurers, tech giants, and innovative startups.
Driving Growth in Insurance with Kubernetes and the Hybrid Cloud
The insurance industry is no stranger to disruption — its products and services act as bulwarks against the unexpected.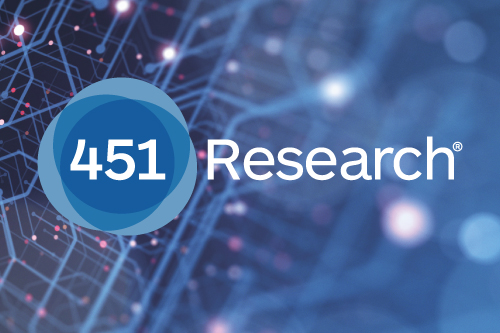 Kubernetes is key for insurance companies to accelerate growth
A recent 451 Research Voice of the Enterprise (VotE): DevOps study shows that primary benefits driving the usage of cloud-native technologies include efficiency of IT operation.
Diamanti Partners With Lenovo To Offer Kubernetes Starter Kit With Free Servers And Deployment Services
Hybrid cloud innovator's Ultima Accelerator starter kit offers 15-minute deployment to kick-start a simple transition to Kubernetes
Move to the Hybrid Cloud with Diamanti's Kubernetes Platform
This portable, open-source orchestrator provides a turnkey solution to containerized application deployment, scaling, and management across multiple clusters.
Embrace and Fulfill the Demands of Consumers with Diamanti's Smart IT Architecture
Build Insightful Customer Data
Develop and deploy customer-friendly data which is easy to understand. The lack of customer-centric data can adversely affect the business development environment for the insurance industry
The insurance industry requires an integrated system for managing and extracting data. Siloed and un-integrated systems can adversely affect business growth.
Increase the rate of application development and deployment. The insurance service providers must promote the one-click deployment service for the customers to accelerate growth instantly.
Complex data and infrastructure only increase problems for the insurance service sector. Customers prefer companies, which guarantee hassle-free data storage and management with user-friendly infrastructures.
Choose a Trusted Partner in Diamanti
Simplify Deployment of Stateful Applications on Kubernetes
Diamanti seamlessly deploys applications on Kubernetes and reduces TCO for Kubernetes deployments by 70%.
Unified Kubernetes Management Platform for Hybrid and Multi-Cloud.
Diamanti enables centralized Kubernetes management across multiple clusters and hybrid clouds, which enables seamless and concurrent functioning of different applications to function simultaneously. Diamanti delivers unmatched resource utilization—up to 95% across the entire cluster.
Securely run, manage, and monitor Kubernetes applications anywhere and anytime
Diamanti removes the complexity and the operational and security challenges of managing multiple Kubernetes clusters, making them easily accessible. Moreover, when the data volume tripled, the average latency only went up 13%.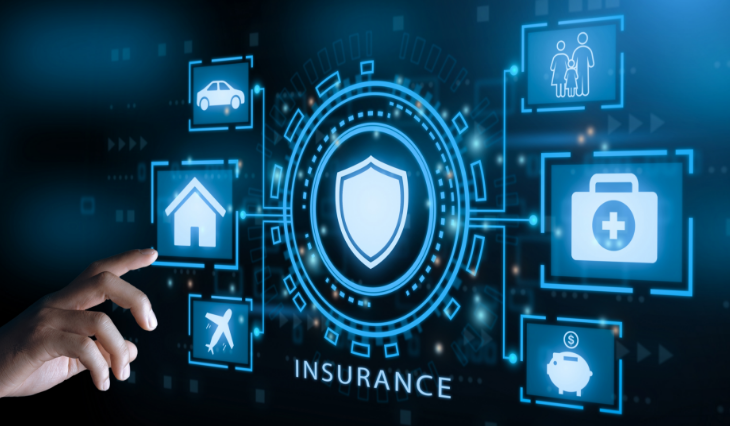 Achieve the highest storage and networking performance with the lowest TCO
With Diamanti, enterprises can now decrease capital and operational expense with improved capacity and resource optimization
Work with Diamanti's Simple, Unified, and Secure Cloud-Native Platform
Choose Ultimate Enterprise
Diamanti is a pioneer in intelligence. Storage and networking for Kubernetes. Offers Ultimate Enterprise a turnkey CNCF Certified Kubernetes distribution. High-performance storage and network plugins resource-aware scheduling for intelligent places of applications networking for cloud VMs and on-premises environments integrated security.
Get started With Kubernetes On Diamanti Today
The complexity of multi-cloud container management gets in the way of your business. That's why we created Diamanti. Get started with Kubernetes on Diamanti today and see what Kubernetes can do, unconstrained by managing it yourself.