Healthcare Industry Services
Overview
Accelerate the Innovation in Healthcare Industry with Kubernetes
The healthcare industry has gone through many changes over the years. For the healthcare industry, security, regulatory compliance, and mobility are among the top priorities. Also, with instant on-demand virtual care, the need for distributed operations with scalability and agility is the need of the hour. 
Healthcare Companies: Move to the Hybrid Cloud with Kubernetes
As the COVID-19 pandemic continues to ebb and flow, the healthcare sector has needed to adapt to a relentless series of paradigm-shifting events.
Kubernetes to drive Healthcare savings and innovation
A recent 451 Research Voice of the Enterprise (VotE): DevOps study shows that primary benefits driving the usage of cloud-native technologies include efficiency of IT operation.
Move to the Hybrid Cloud with Diamanti's Kubernetes Platform
Since its inception in 2015, Kubernetes (or K8s) has enabled visionaries across industries to innovate.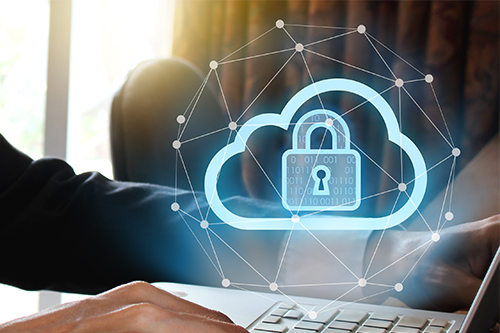 Secure Modern Applications with Diamanti
Kubernetes has undoubtedly become the de facto container orchestration platform. In fact, in the latest CNCF survey, 78% of respondents said they were using Kubernetes in production.
Extend the Reach of Care with Modern IT
Infrastructure
Build a Reliable and Secure Platform for Healthcare Landscape
With the help of Kubernetes, the healthcare industry can access services, which are built on a hyper-converged architecture that eliminates the operational difficulties of traditional legacy architecture and consolidates all the essential applications on a single, resilient, and high-performance platform.
Enable Real-Time Connected Healthcare
Improve the quality and delivery of patient care with Kubernetes-enabled digital technology. With Kubernetes, build, run, and manage modern applications on any cloud to drive digital strategies and connected healthcare at scale.
Build insightful customer data
Develop and deploy customer-friendly data which is easy to understand. The lack of customer-centric data can adversely affect the business development environment for manufacturers.
Protect Healthcare and Consumer Data
Malware attackers can misuse the data of the healthcare industry and can encrypt electronic healthcare records, making recovery of the data complex, which is why a protected atmosphere is crucial for growth. Protect the data and applications from malware attacks and frauds, reduce your exposure, expedite recovery with data-protection solutions, and exceed customer expectations.
Modernize and Accelerate Digital-First Healthcare Industry
Simplify Deployment of Stateful Applications on Kubernetes
Diamanti seamlessly deploys applications on Kubernetes and reduces TCO for Kubernetes deployments by 70%.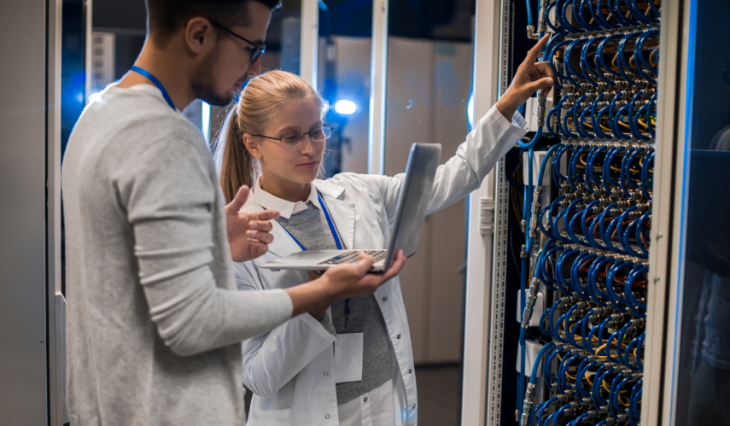 Unified Kubernetes Management Platform for Hybrid and Multi-Cloud.
Diamanti enables centralized Kubernetes management across multiple clusters and hybrid clouds, which enables seamless and concurrent functioning of different applications to function simultaneously. Diamanti delivers unmatched resource utilization—up to 95% across the entire cluster.
Securely run, manage, and monitor Kubernetes applications anywhere and anytime
Diamanti removes the complexity and the operational and security challenges of managing multiple Kubernetes clusters, making them easily accessible. Moreover, when the data volume tripled, the average latency only went up 13%.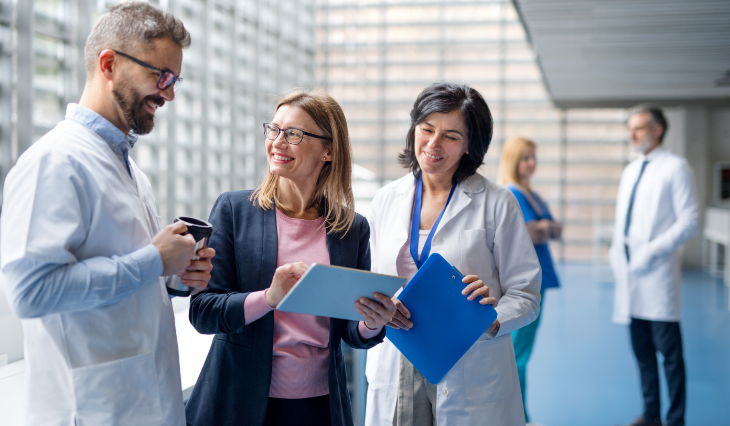 Achieve the highest storage and networking performance with the lowest TCO
With Diamanti, enterprises can now decrease capital and operational expense with improved capacity and resource optimization
Enable Innovation of New Healthcare Models and Drive Growth
Explore Diamanti ultimate accelerator
Diamanti, a pioneer in intelligence storage and networking for Kubernetes offers an ultima accelerator. The Diamanti ultimate accelerator enables screamingly fast storage and networking performance for on-premises workloads at scale customers who opt for Ultimate accelerators see transformative improvements and provide 10 to 30 times performance.
Get started With Kubernetes On Diamanti Today
The complexity of multi-cloud container management gets in the way of your business. That's why we created Diamanti. Get started with Kubernetes on Diamanti today and see what Kubernetes can do, unconstrained by managing it yourself.