Kubernetes Boosts the Business Experience and Growth
Retailers must fulfill the growing customer expectations. Collect, integrate, and analyze data from a wide range of sources, spanning data centers, clouds, stores, and web and mobile applications to identify purchase behaviors and unique needs, predict seasonal demands, and spot product trends.
If you lack the right infrastructure to capitalize on data across all the buying channels, you are losing ground to competitors that do. Traditional IT infrastructure cannot deliver the fast and flexible scaling you need. Silos of infrastructure and data add complexity.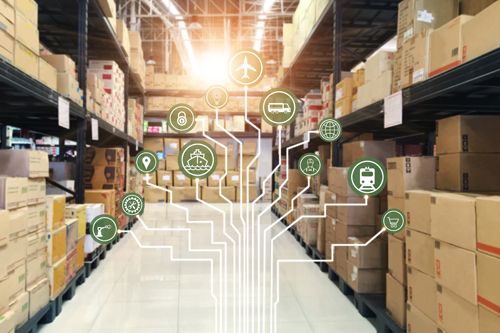 How Kubernetes helps Retailers Unlock Digital Transformation
Given the rapid acceleration of e-commerce, every retailer knows it should be pursuing digital transformation. What achieving that transformation means in practice is far less evident.
Move to the Hybrid Cloud with Diamanti's Kubernetes Platform
This portable, open-source orchestrator provides a turnkey solution to containerized application deployment, scaling, and management across multiple clusters.
GigaOm Names Diamanti an "Outperformer"
Diamanti emerges as an "outperformer" in the latest edition of GigaOm's Radar Report for Cloud-Native Kubernetes Data Storage.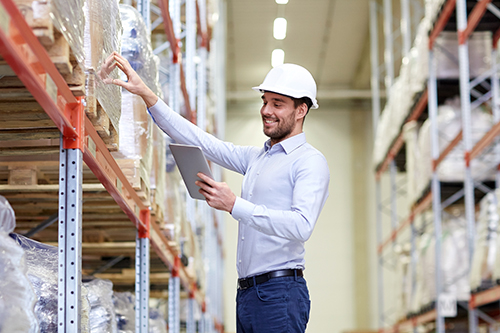 3 Ways that Wholesalers Can Win with Kubernetes
In the years since the COVID-19 pandemic began, much has been said about consumers' evolving expectations and buying habits. Similar trends in purchasing behavior are now driving the wholesale trade industry
Fulfill the Contemporary Demands of Retailers with Diamanti's Smart IT Structure
Manage numerous supply chains
Simplify supply chain management by keeping track of different management platforms at once. Retailers require a unified management system to control multiple platforms simultaneously.
Build insightful customer data
Develop and deploy customer-friendly data which is easy to understand. The lack of customer-centric data can adversely affect the business development environment for retailers.
Identify purchase behaviors
Keep track of the different purchase behaviors for generating a user-familiar platform. Retailers need to create data based on their past purchase behaviors for the customers' comfort.
Protect the data and applications from malware attacks and frauds, and exceed customer expectations. Attackers can ruin the ongoing business for retailers, which is why they need a protected atmosphere for growth.
Helping the Enterprises Go Cloud-Native in Retail
Simplify deployment of the stateful applications on Kubernetes
Deploy stateful applications effortlessly through Kubernetes, which provides a single comprehensive platform for application development and deployment. Diamanti delivers unmatched resource utilization—up to 95% across the entire cluster.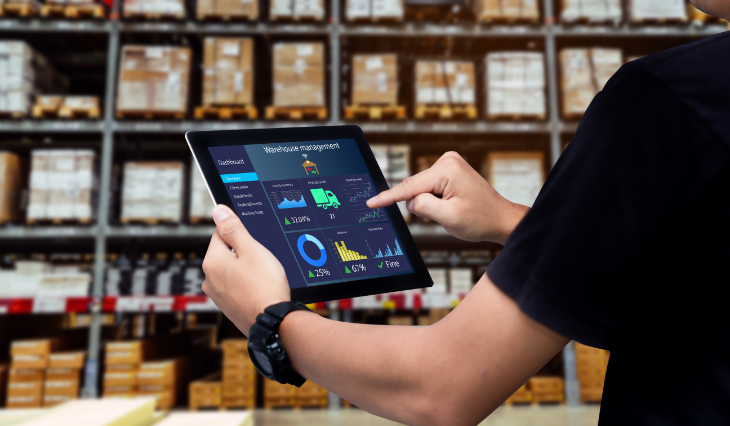 Unified Kubernetes management platform for hybrid & multi-cloud
The centralized Kubernetes management is available across multiple clusters and hybrid clouds for managing the failover stateless and stateful applications—at times pushing as many as 1,000,000 IOPS (4K), which is 5x more than the nearest competitor.
Securely run and monitor Kubernetes applications anywhere and anytime
Diamanti removes the complexity and the operational and security challenges of managing multiple Kubernetes clusters, making them easily accessible. Moreover, when the data volume was tripled, the average latency only went up 13%.
Achieve the highest storage and networking performance with the lowest TCO
Retail sectors require efficiency and a low total cost of ownership and Diamanti deploys applications on Kubernetes and reduces TCO for Kubernetes deployments by 70%.
Access Smart Digital Solutions that Transform the Business Environment
Explore the Spektra Enterprise Kubernetes Platform
Enabling data availability, data security, backup, and disaster recovery for Kubernetes-based applications running on-prem or across clouds, Diamanti has helped enterprises across verticals to run containerized data services in production.
Get started With Kubernetes On Diamanti Today
The complexity of multi-cloud container management gets in the way of your business. That's why we created Diamanti. Get started with Kubernetes on Diamanti today and see what Kubernetes can do, unconstrained by managing it yourself.