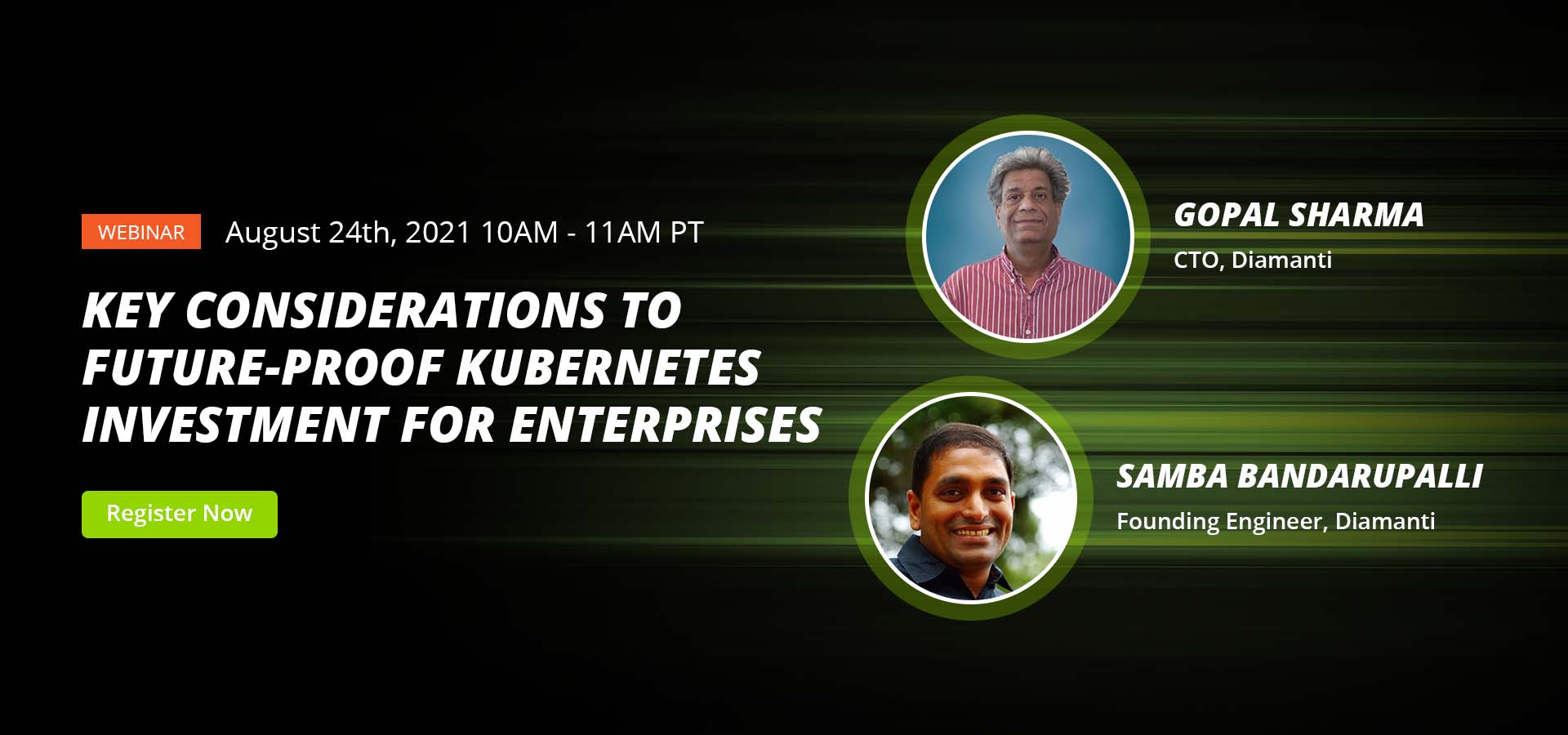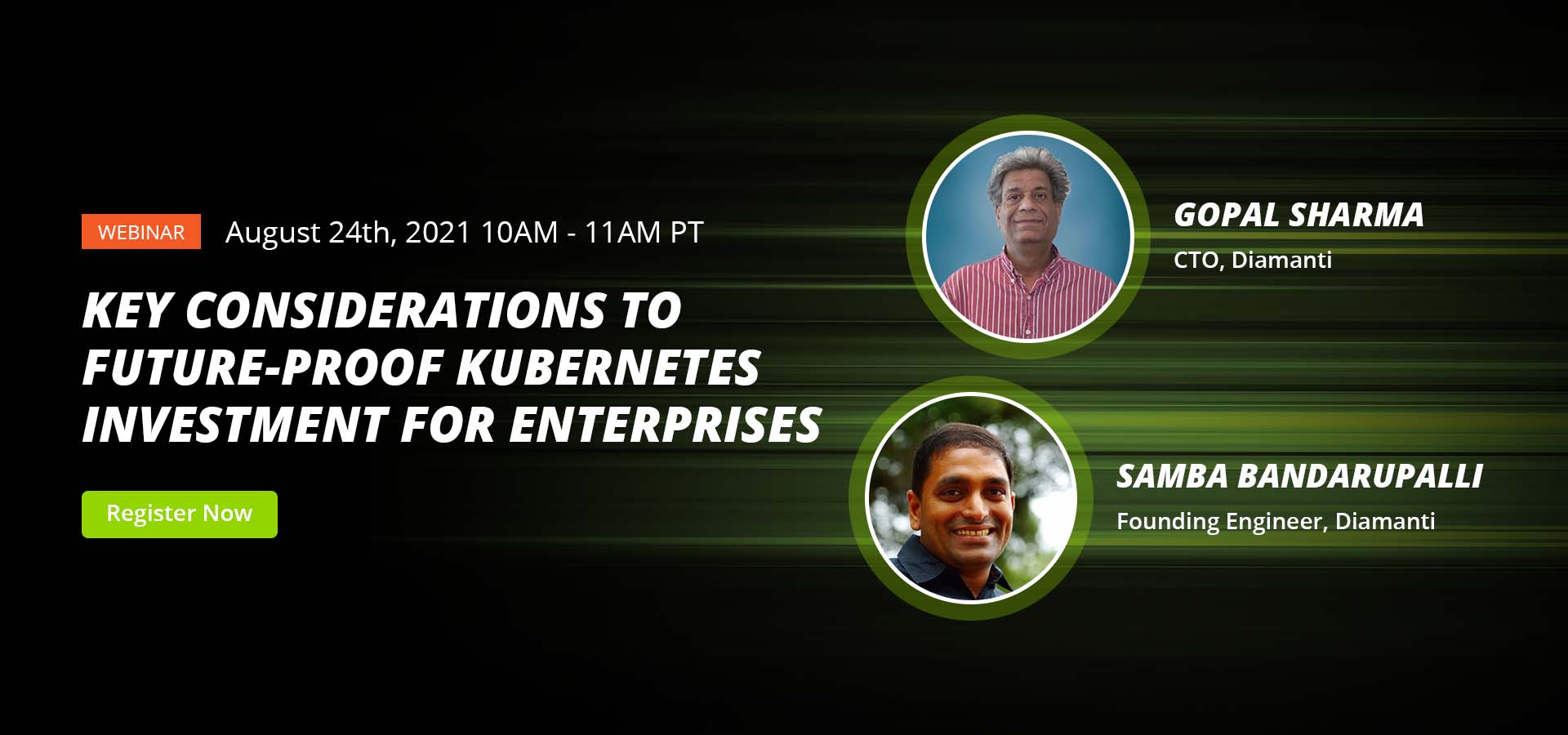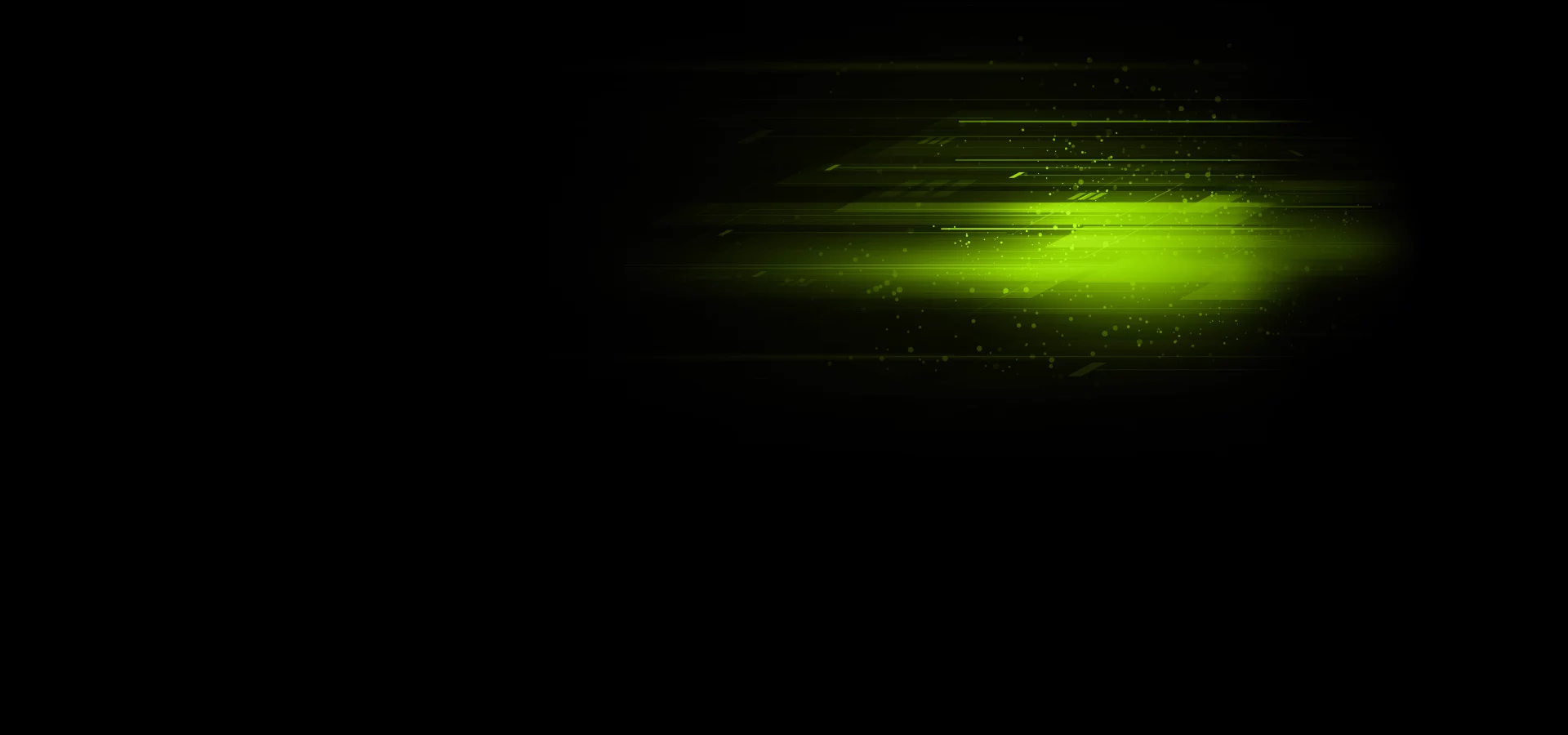 Designer With distributed cloud services
Most Powerful
Kubernetes platform
Designer
Lightning fast Kubernetes data plane management suite which provides embedded container-native networking and distributed storage for hybrid clouds
Designer
Only Hybrid cloud management plane spanning across public cloud, private cloud, on prem data centers and edge
Designer
Diamanti Bests Competition in Containerized MS SQL Benchmark Report
Read the full MS SQL Benchmark Report from the McKnight Group. The report provides highlights to help IT professionals, DevOps engineers, and platform architects evaluate a Kubernetes platform.
Diamanti Spektra 3.0
Extend Kubernetes across the data center, cloud, and edge with a single, unified platform for all of your applications. Diamanti Spektra is the industry's first and only multi-cluster, multi-cloud Kubernetes platform with integrated support for operating and managing stateful applications, enabling enterprises to make application-driven infrastructure decisions, improve application resiliency and simplify operations.
Key Benefits
Hybrid Cloud Flexibility
Site-to-Site Application Resiliency
Simplified Operations at Scale
What's New in
Diamanti Spektra 3.0
Multi-Cluster Management and Public Cloud Extensibility
Provision, attach and administer Kubernetes clusters hosted on-premises, in the cloud or at the edge.
Cross-Cluster Application Management and Migration
Deploy applications seamlessly across clusters leveraging Helm 3 and support the migration of stateful applications across managed clusters while retaining application and data persistence.
Integrated Application Disaster Recovery
Allow project members to set up application replication policies for disaster recovery (DR) of stateful applications to another cluster.
Policy-Based Multi-Tenancy
Define and manage projects and tenants and the resources available to them.
Managed Service Provider Ready
Provision and manage multiple independent tenants with secure isolation.
Multi-Cluster Observability
Monitor metrics and statistics right from the container level to the multi-cluster level through Prometheus integration.
Dark mode UI
New streamlined UI in dark mode for managing tenants, clusters, projects, users and resources.
Explore More
Powerful & Efficient
Learn more about the Diamanti platform and the innovative Diamanti Ultima I/O acceleration technology
Read More
Empowering Business
Discover how banks like Intesa Sanpaolo are leveraging Diamanti to fuel their digital transformation
Download the case study
Purpose-Built
See what analysts from 451 Research say are Diamanti's key differentiators
Read the analyst report