Accelerate the Return
on Your OpenShift Investment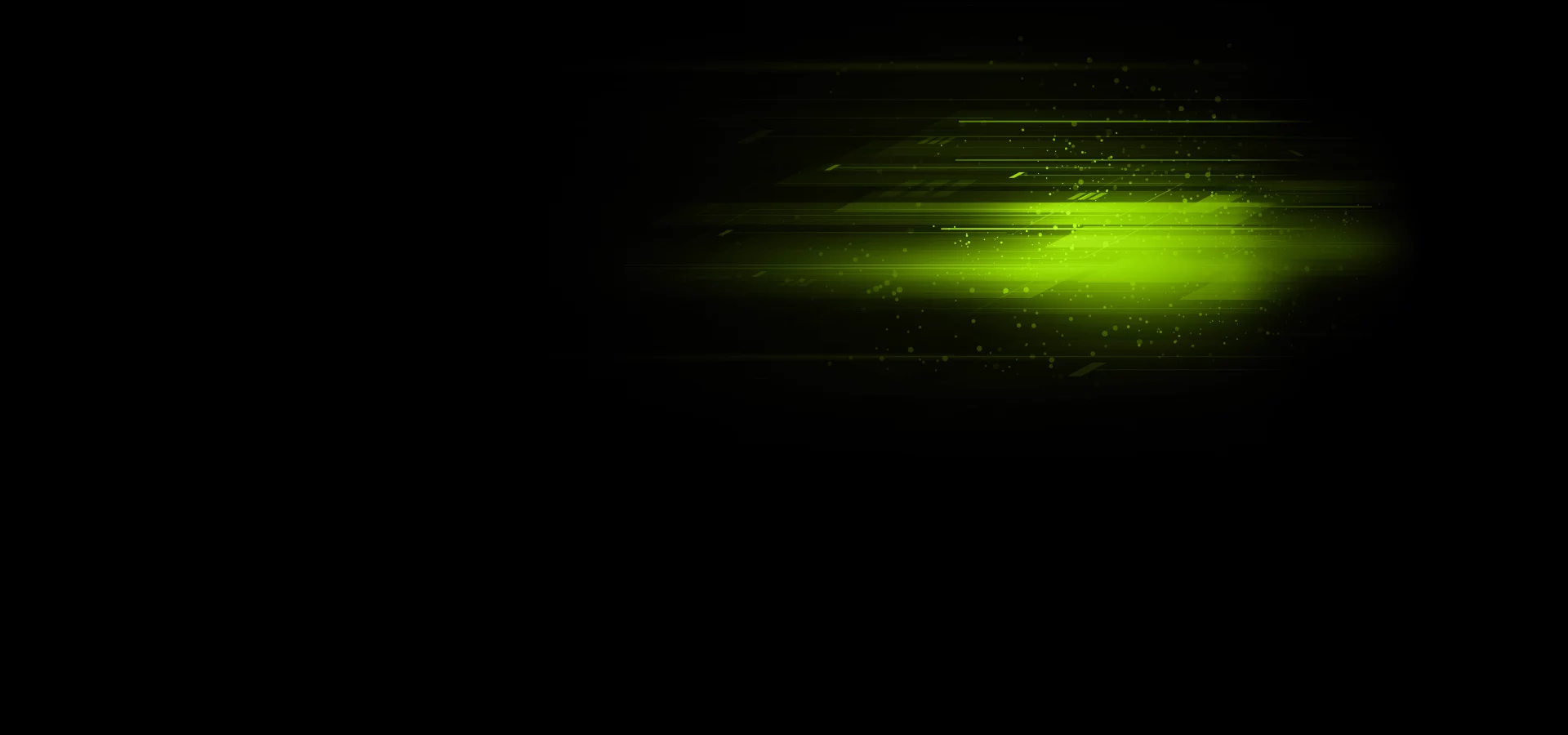 Designer
Lightning fast Kubernetes data plane management suite which provides embedded container-native networking and distributed storage for hybrid clouds
Designer
Only Hybrid cloud management plane spanning across public cloud, private cloud, on prem data centers and edge
Designer
Diamanti Bests Competition in Containerized MS SQL Benchmark Report
Read the full MS SQL Benchmark Report from the McKnight Group. The report provides highlights to help IT professionals, DevOps engineers, and platform architects evaluate a Kubernetes platform.
Diamanti D20 RH for Red Hat OpenShift
Accelerate the return on your OpenShift investment with a turnkey approach that breaks from legacy architectures to deliver transformational application performance. Diamanti's full-stack solution with an accelerated data plane and patented I/O technology frees enterprises from managing infrastructure problems to focus on cloud-native applications instead.
Key Benefits
Accelerate Time-to-Value
Enterprise-Ready
Turbocharge Performance
Diamanti D20 RH for Red Hat OpenShift
Key Features & Benefits
Turnkey
Appliance
Get a complete enterprise-grade solution with integrated storage layer and CSI plugins, networking solutions, and Ultima offload technology on choice of x86 hardware.
Container Aware Data Plane
Purpose-built and patented block storage architecture provides containerized applications with easily consumable persistent volumes.
Advanced Data Services
Protect your OpenShift applications and environment with built-in snapshots, mirroring, multi-cluster asynchronous replication, backup and restore.
I/O Acceleration
Dramatically improve performance with Diamanti's patented I/O acceleration technology and high-performance NVMe storage.
Full Stack Security
Secure your data with volume encryption and hardware-based self-encrypting drives (SED) on supported hardware
Full Stack Support
Get seamless, one-stop support on OpenShift and Diamanti D20 RH from fully trained and certified support teams with escalation paths to Red Hat.
Fast NVMe-Based Persistent Storage
Diamanti meets the storage needs of your stateful applications with low-latency NVMe block storage, delivering sub-100µs read/write latency.
Per Container Quality-of-Service (QoS)
Guarantee real-time storage performance levels for application containers and fine-tune each level by specifying limits.
Multi-Zone Clustering
Enhance fault tolerance and application high availability by distributing your OpenShift environment across multiple availability zones.
Explore More
Break from Legacy Architecture
Discover the benefits of running OpenShift on Diamanti D20 RH
Download the Data Sheet
Your Choice of Hardware
Right-sized appliances available from Intel, Dell Technologies and Lenovo
Download the Spec Sheet
Now Supporting Red Hat OpenShift 4.5
Diamanti D20 RH forOpenShift 4.5
Discover what's new