Diamanti Ultima™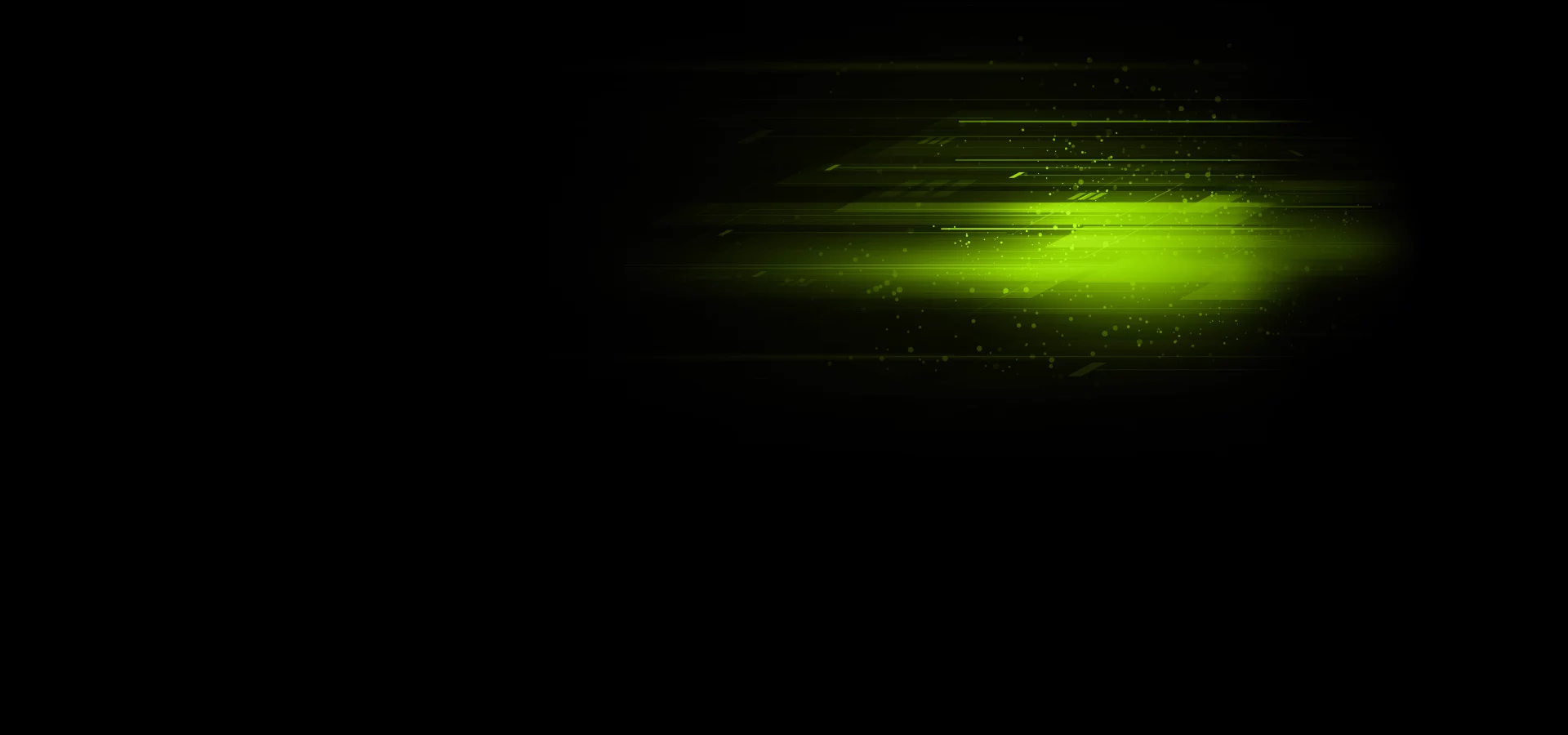 Designer
Lightning fast Kubernetes data plane management suite which provides embedded container-native networking and distributed storage for hybrid clouds
Designer
Only Hybrid cloud management plane spanning across public cloud, private cloud, on prem data centers and edge
Designer
Diamanti Bests Competition in Containerized MS SQL Benchmark Report
Read the full MS SQL Benchmark Report from the McKnight Group. The report provides highlights to help IT professionals, DevOps engineers, and platform architects evaluate a Kubernetes platform.
High performance data plane solutions
Diamanti Ultima is a Kubernetes data plane solution for both on-premises and public cloud environments. It features a container-optimized storage layer with integrated data services, advanced CNI and CSI plugins, and I/O acceleration technology to provide a highly scalable, high performance solution.
Container-native data plane
The purpose-built data plane includes a container-aware storage system that delivers granular controls over an application's performance and data policies. Developers and operators can deploy, migrate and protect their applications with guaranteed, consistent low latency.
The Best Solution for Stateful Apps
Fully-integrated storage layer connects applications and volumes to support stateful app migration across clusters.
Advanced CNI and CSI Plugins
Integrated plugins adjust network and storage resource allocations across a cluster, delivering advanced capabilities.
Integrated Data Services
Backup applications, support synchronous and asynchronous replication for secure and highly available Kubernetes environments.
Patented networking and storage offload
Diamanti Ultima includes I/O acceleration technology delivered by a pair of second generation PCIe cards. These cards, when integrated with supported x86 servers, offload I/O processing from the CPU to deliver 10x to 30x greater performance and consistency with deterministic low latency.
Key Benefits
Hybrid Cloud Flexibility
Provision and attach Kubernetes clusters in the public cloud and centrally manage them from a single console.
Secure Multi-Tenancy
Provide secure isolation between multiple teams and projects. Operate enterprises and Managed Service Providers (MSPs) at scale.
Application Freedom Across Clouds
Deploy, manage and migrate applications across clusters and across a hybrid cloud from a single control plane.
>95% CPU utilization
Offloading storage and networking I/O frees the CPU and memory resources to power your applications.
1 Million IOPS Per Node
Cloud-native storage architecture powers your data-intensive workloads and delivers dramatically improved performance.
Consistency and Control
Policy-based QoS guarantees maintain consistently high performance and low latency while eliminating noisy neighbors.
Key Benefits
Application Freedom Across Clouds
Deploy and migrate stateful applications and their volumes across clusters
High Performance
I/O optimized storage layer and NVMe storage deliver high IOPs at low latency
Fully Integrated, Turnkey Solution
Rapidly adopt and expand Kubernetes with an all-in-one solution that has been tested and validated.
Additional Resources
Problems We Solve
I/O performance improvement
Explore Further
Blog
What's under the covers
Read Blog
White Paper
Delivering 27x greater performance
Learn More