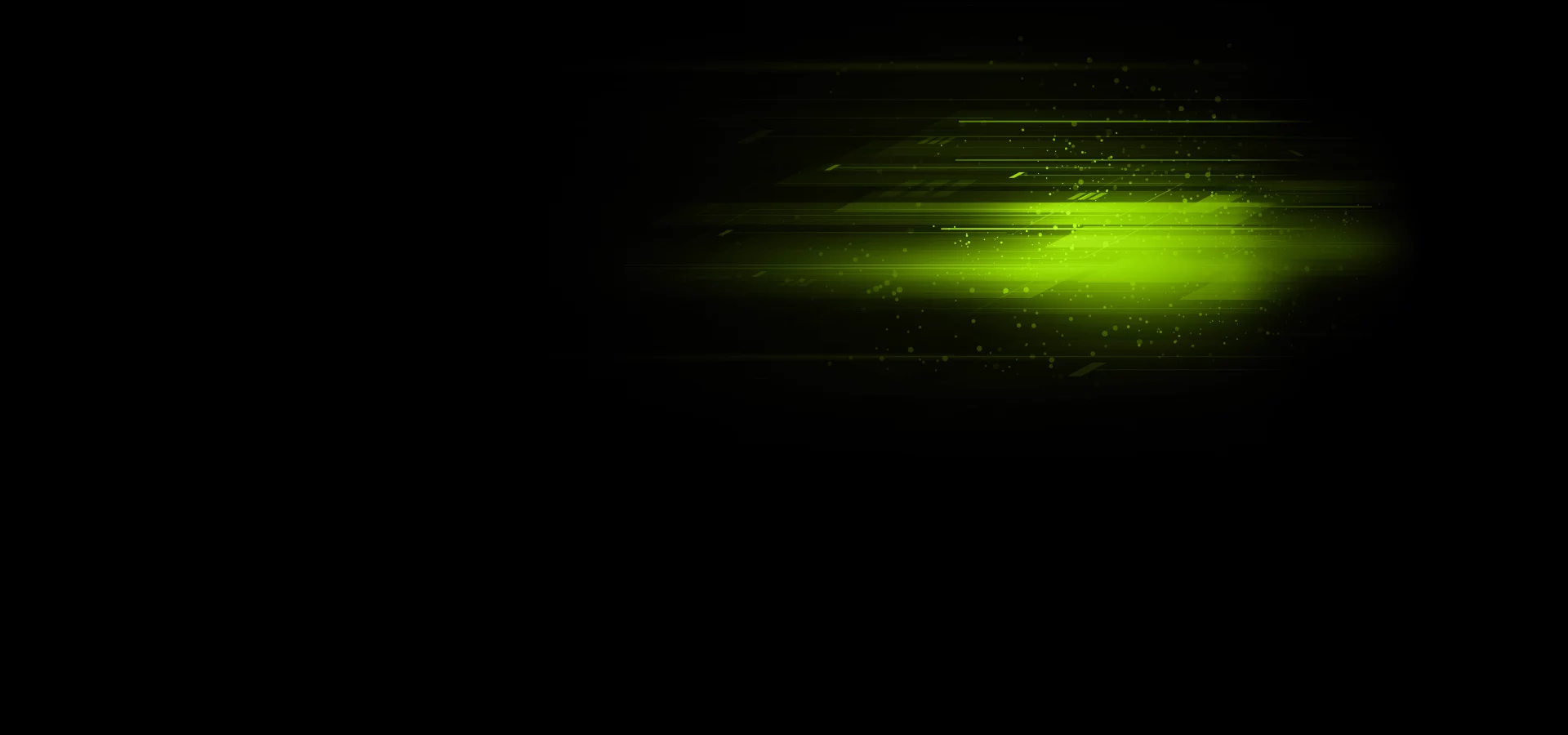 Designer
Most Powerful
Kubernetes platform
With distributed cloud services
Designer
Lightning fast Kubernetes data plane management suite which provides embedded container-native networking and distributed storage for hybrid clouds
Designer
Only Hybrid cloud management plane spanning across public cloud, private cloud, on prem data centers and edge
Designer
Diamanti Bests Competition in Containerized MS SQL Benchmark Report
Read the full MS SQL Benchmark Report from the McKnight Group. The report provides highlights to help IT professionals, DevOps engineers, and platform architects evaluate a Kubernetes platform.
Flagship Platform
DIAMANTI SPEKTRA™
Diamanti Spektra is a multi-cluster and multi-cloud Kubernetes management platform. It enables enterprises and MSPs to span across diverse infrastructure with secure isolation between tenants. Diamanti Spektra puts applications front and center as they should be, without worrying about the underlying infrastructure.
Learn More
Simple
Seamless application deployment and management: on-premises and in the cloud
Secure
Manage access and resources between projects and tenants for secure multi-tenancy
Hybrid Cloud
Designed for 100% application and data portability across clouds
I/O Acceleration
DIAMANTI ULTIMA™
Diamanti Ultima is a leading Kubernetes data plane solution for networking and storage. It includes CNI and CSI plugins and a container-native storage layer that extends across on-premises and public clouds, supporting any Kubernetes cluster distribution. It can also work with Diamanti Offload technology that offloads storage and networking I/O traffic from the CPU, freeing compute and memory resources for your workloads.
Learn More
Simple
An all-in-one solution that replaces multiple point solutions
Efficient
Gain a 10x to 30x performance improvement on I/O-intensive applications
Secure
Isolate storage and networking traffic for greater separation and control
D20
Choice Of Hardware
Diamanti Spektra works with your choice of x86 hyperconverged platforms, from Intel, Dell Technologies or Lenovo. The D20 family consists of D20, D20X, G20T and G20P with varying configurations of Intel CPUs, memory and NVMe storage. G20T and G20P support NVIDIA GPUs for Artificial Intelligence and Machine Learning use cases.
Learn More
Simple
Integrated storage and networking, purpose-built for the Diamanti Spektra platform
Efficient
Reduce your server footprint and reduce TCO with a high performance architecture
Secure
Protect your data with built-in self-encrypting drives (SED)