On-Demand: MONTHLY KUBERNETES WEBINAR
Introduction to Containers, Kubernetes and Microservices
Get Started with Containers and Kubernetes
While much of the world is working remotely, it's a great time to learn new skills and get up-to-speed on new technologies. This webinar is designed for technology professionals who are just getting started with containers and Kubernetes and curious about why this technology is taking off.
During this on-demand webinar, we walk through some of the basics and set you on your learning path with some foundational concepts. Whether you're an IT professional who is being asked to support a Kubernetes environment or a decision maker who is being tasked to investigate options or an enterprise architect who is simply curious about the buzz behind Kubernetes, this webinar is designed to explain the main concepts and motivation for this exploding technology trend.
Topics will include:
The difference between containers and virtual machines

Why developers are adopting microservices architecture and how that relates to containers

The emergence of Kubernetes and what that means to IT

Recommended tools and resources to continue your learning
Speaker: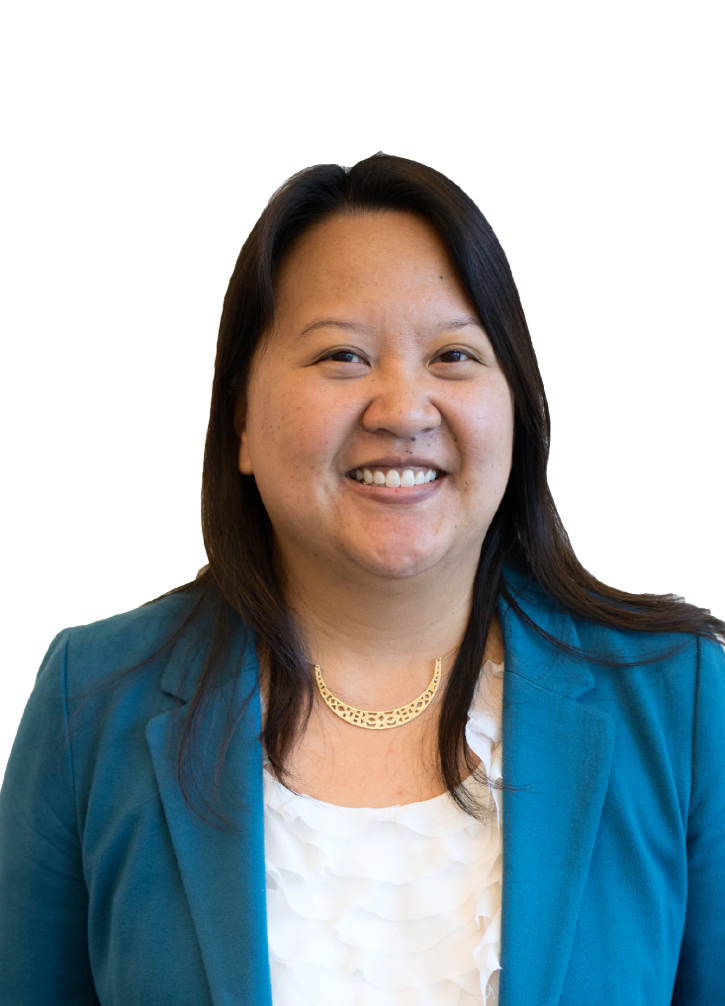 Jenny Fong
VP of Marketing
Diamanti
Before joining Diamanti, Jenny worked at both VMware and Docker and has delivered several educational talks at both VMworld and DockerCon. Her Docker 101 webinar has been viewed around the world over 80,000+ times.