MONTHLY DIAMANTI WEBINAR
Reducing Kubernetes TCO with Purpose-Built Infrastructure
Kubernetes is quickly becoming the de facto platform for modern applications, a critical component of digital transformation. However, many enterprises need to make this transition in a cost effective manner as budgets get tied up with "keeping the lights on" existing applications and infrastructure.
Using infrastructure that is designed specifically for distributed application architectures means that you can run Kubernetes more efficiently, reducing the total data center footprint, reducing software licensing cost and operating expenses. Diamanti helps enterprises improve performance of their containerized applications by 10x to 30x, while saving on the Total Cost of Ownership (TCO). 
In this webinar, Diamanti and Intel discuss how the new Diamanti platform combines purpose-built software and hardware to provide the most savings to the customer.
Speakers: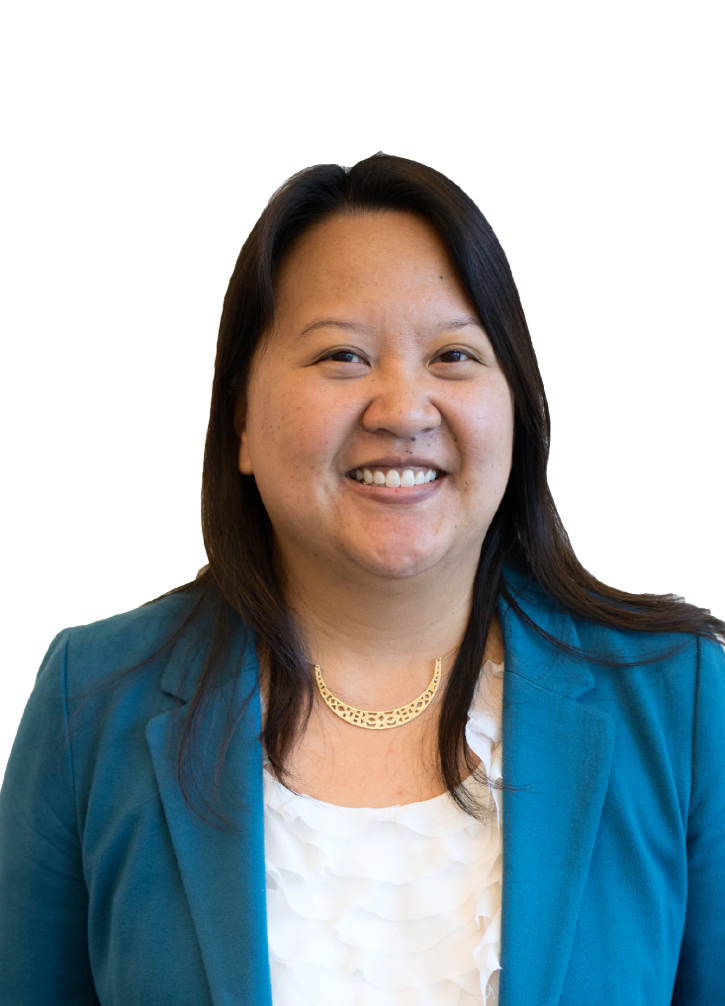 Jenny Fong
VP of Marketing
Diamanti
James Vogeltanz
Server Channel Marketing
Intel