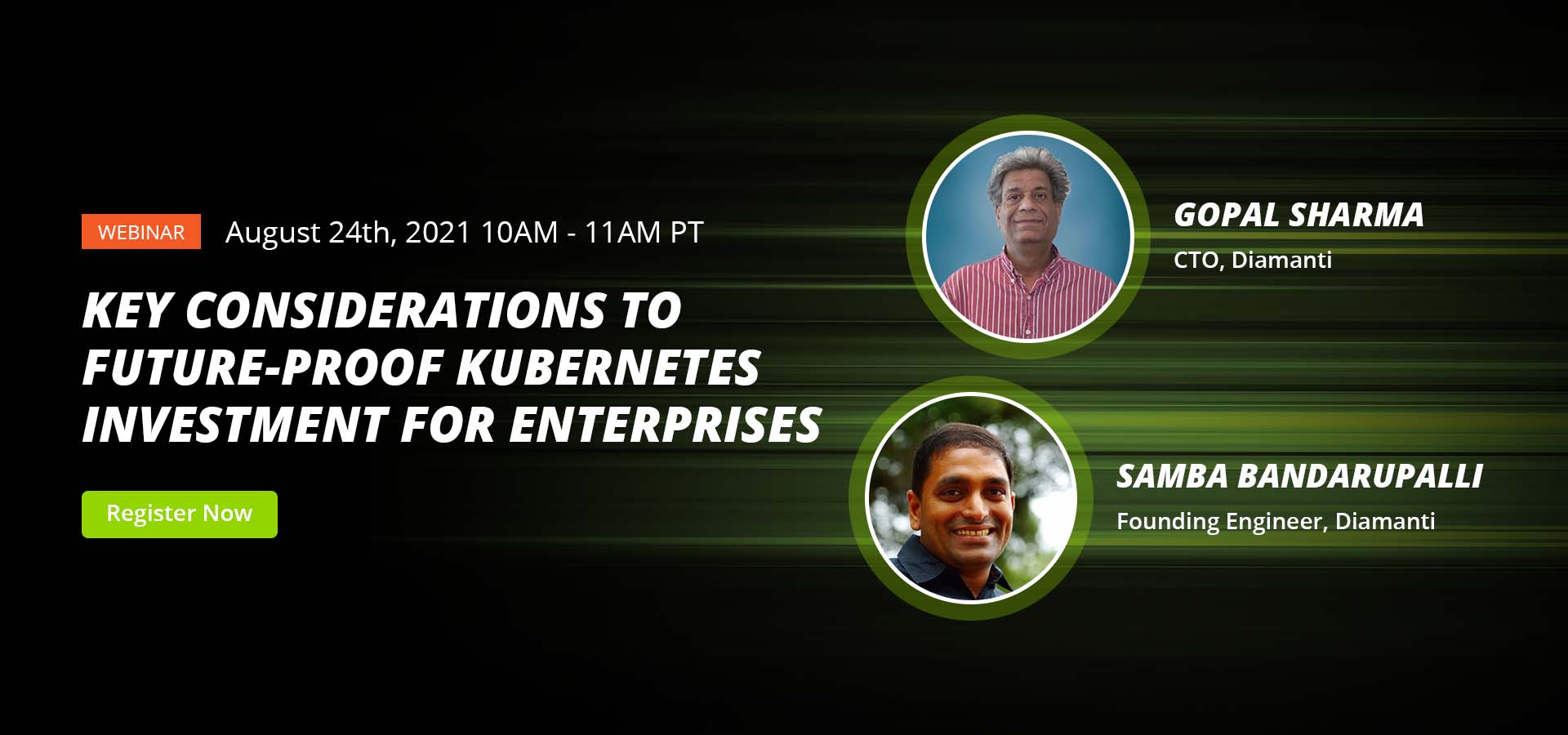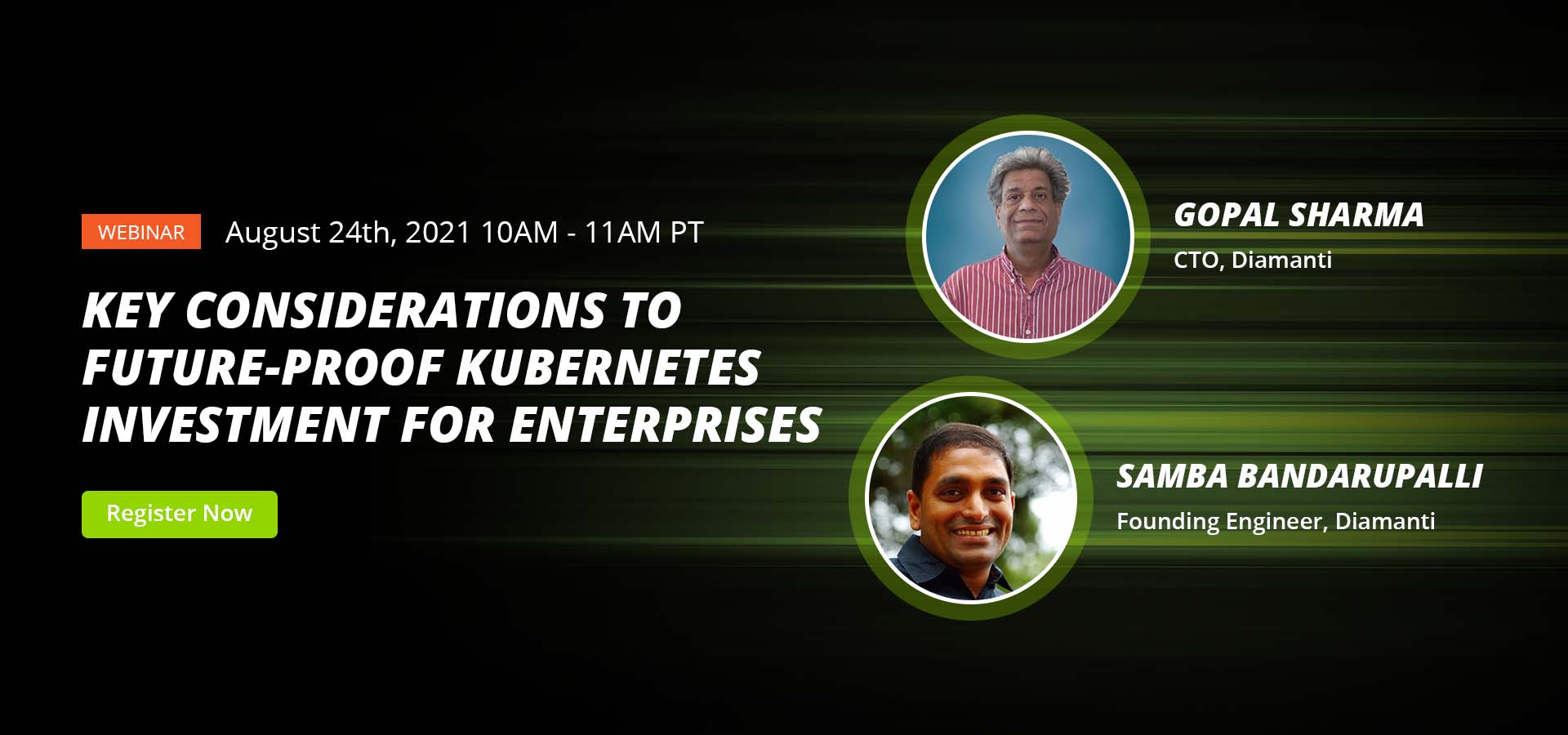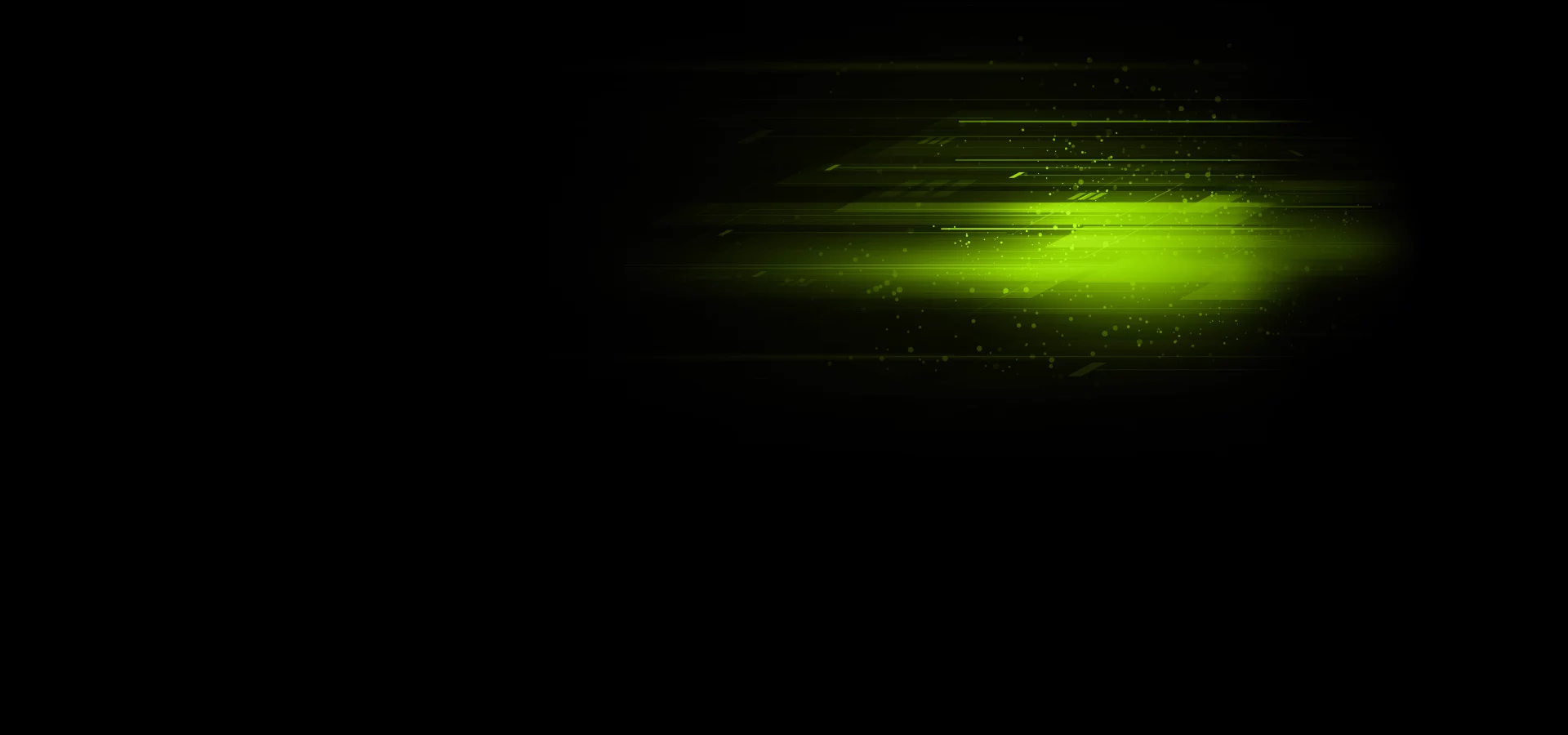 Designer With distributed cloud services
Most Powerful
Kubernetes platform
Designer
Lightning fast Kubernetes data plane management suite which provides embedded container-native networking and distributed storage for hybrid clouds
Designer
Only Hybrid cloud management plane spanning across public cloud, private cloud, on prem data centers and edge
Designer
Diamanti Bests Competition in Containerized MS SQL Benchmark Report
Read the full MS SQL Benchmark Report from the McKnight Group. The report provides highlights to help IT professionals, DevOps engineers, and platform architects evaluate a Kubernetes platform.
"Intesa Sanpaolo has selected Kubernetes as our common platform for innovation, spanning our on-premises data centers and the public cloud. Diamanti's new release aligns with our vision of a seamless and secure hybrid cloud environment for microservices applications that meets stringent enterprise requirements around performance and high availability."
Nicola Carotti
Head of Cloud and Collaboration
Customers choose Diamanti to manage Kubernetes data at any scale
Diamanti's founders were ahead of the industry in recognizing the shift to cloud-native applications. Before Google donated Kubernetes to the Cloud Native Computing Foundation in 2015, Diamanti was well on its way to building the best platform for managing Kubernetes data at any scale. In fact, it was Diamanti that contributed the FlexVolume plugin and Kubernetes storage and network scheduler extensions to the open-source community in 2016. In the years since Diamanti has grown to a multinational company serving enterprise customers globally.
Leadership