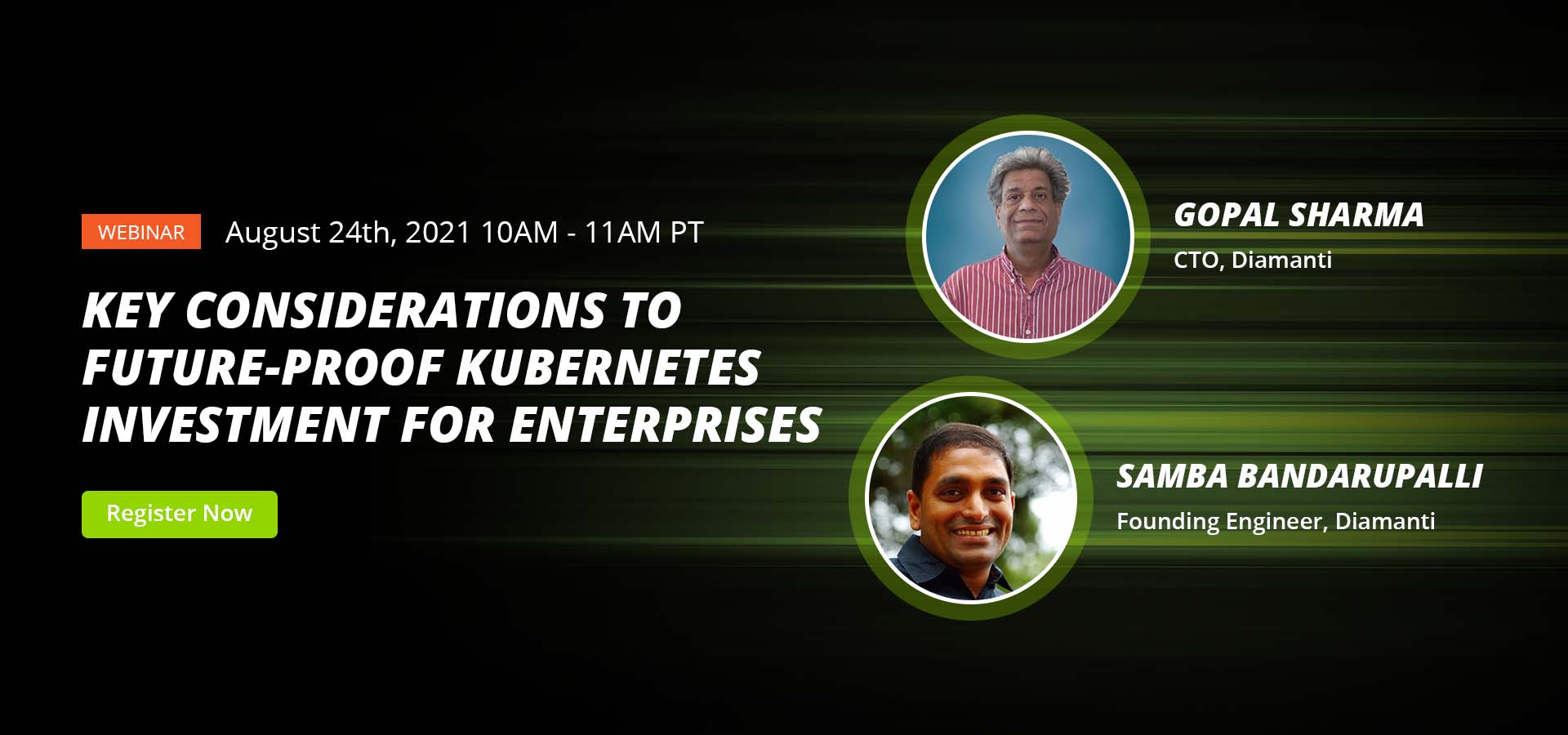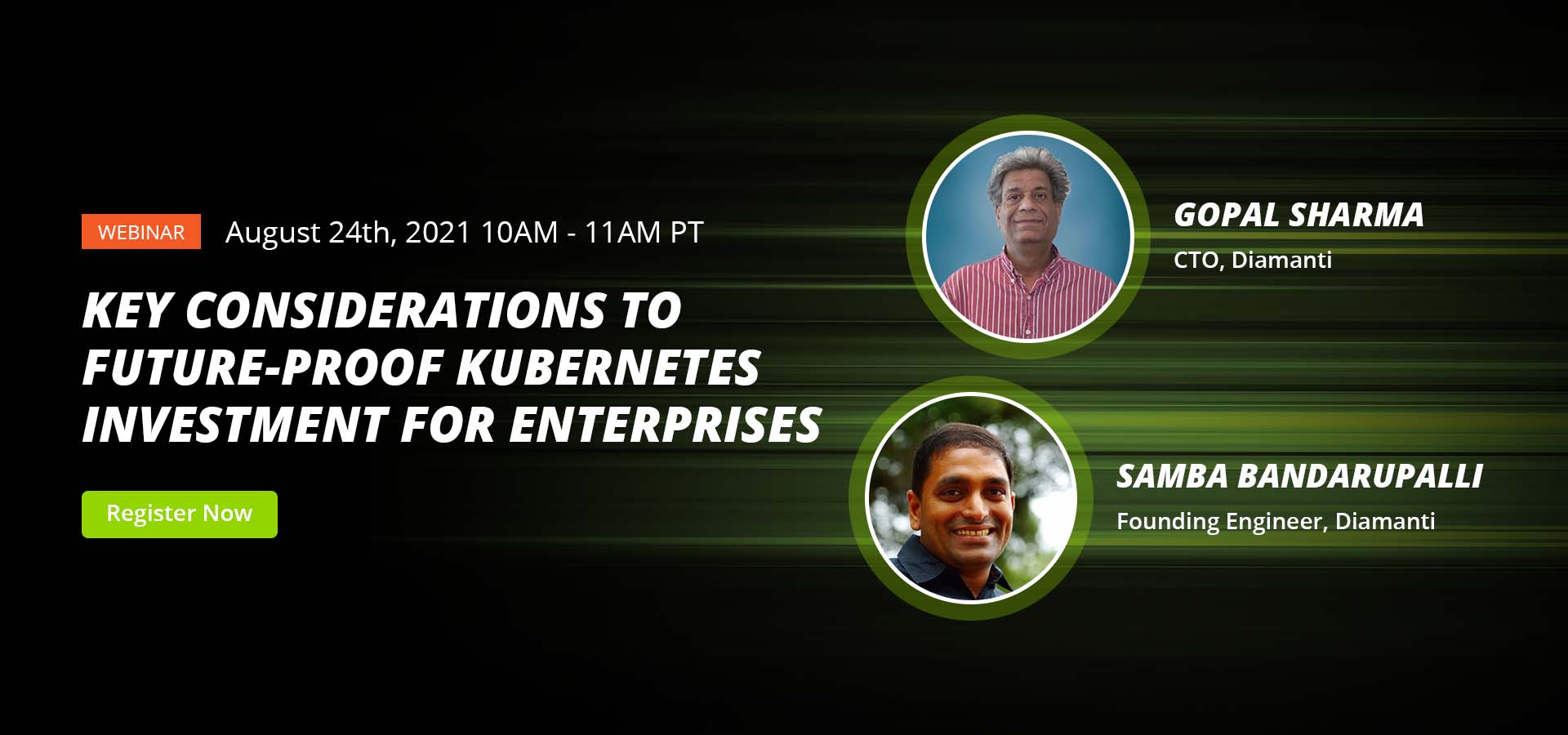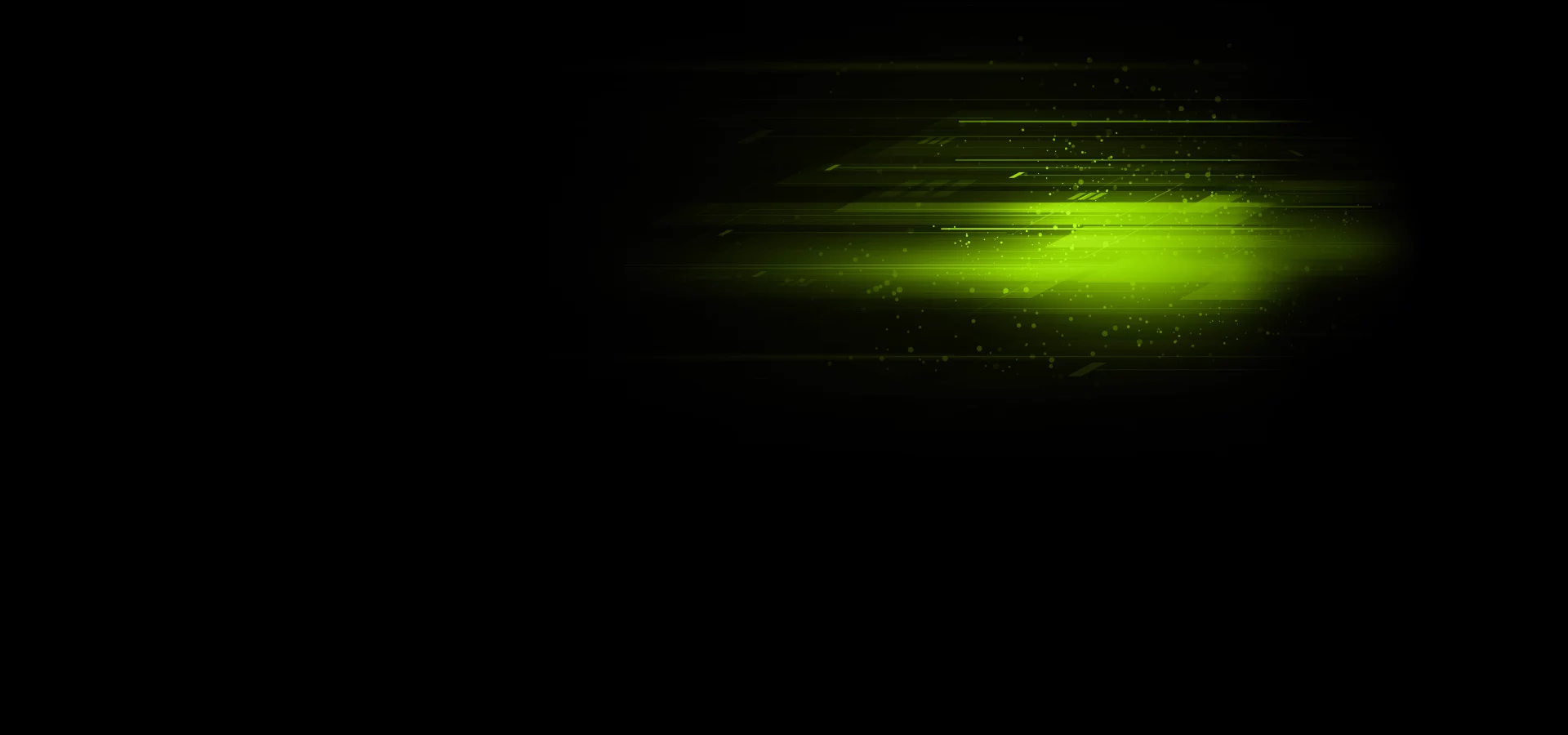 Designer With distributed cloud services
Most Powerful
Kubernetes platform
Designer
Lightning fast Kubernetes data plane management suite which provides embedded container-native networking and distributed storage for hybrid clouds
Designer
Only Hybrid cloud management plane spanning across public cloud, private cloud, on prem data centers and edge
Designer
Diamanti Bests Competition in Containerized MS SQL Benchmark Report
Read the full MS SQL Benchmark Report from the McKnight Group. The report provides highlights to help IT professionals, DevOps engineers, and platform architects evaluate a Kubernetes platform.
Diamanti Empowers Digital Transformation​
We make Kubernetes Easy. The Diamanti Kubernetes Platform is the only unified multi-cluster storage, networking, and orchestration platform enabling enterprise organizations to build, run, manage, secure, and monitor Kubernetes on-premises or in hybrid-multi cloud.
Explore our revolutionary, versatile enterprise platform
By enabling data availability, data security, backup and disaster recovery for Kubernetes-based applications
running on-premises or across clouds, Diamanti has helped dozens of Global services in production.
Proven Results In Leading Enterprise Production Environments
Enterprises using Diamanti have been able to supercharge their application performance and data services, while dramatically reducing costs and the size of their data center footprint. Customers have been able to:
Reduce TCO for Kubernetes deployments by 70%
Achieve guaranteed performance with >1M IOPs per node
Shrink their hardware footprint by 80%
Platforms & Apps We Support
Diamanti works with every major Kubernetes platform and supports the most common data service providers, ensuring that your architecture and ecosystem can gain the full support of a purpose-built solution that is secure, reliable, and future-proof.
Run popular data management and processing services on Kubernetes
Real-life examples of how our customers reduced Total Cost of Ownership by using our solution to prioritize and speed up critical applications.
80% Footprint Reduction
90% Indexing Latency Reduction
50% Indexing Delay Reduction
Int'l banking group
Process more than 2.5 billion events per day
Reduce indexing delay from 60 minutes to 30 min
Less than 0.5 milliseconds of indexing latency
24x Faster Indexing
80% TCO Savings
1M IOPs per Node
Mass media & entertainment
KVM as CRD on containers, PCIe pass-through
Fastest data ingestion and lowest TCO for Splunk on Diamanti
Indexing rate of more than 1 TB per hour with just 16 indexers
3x Performance
>50% TCO Savings
1M IOPs per Node
Utility organization
Fastest Read-Write performance for Microsoft SQL on Diamanti
Reduced compute footprint by 60%
Reduced read-write transaction runtime by 20%
3M Writes per Second
10ms Write Latency
6M Reads per Second
Global travel software
Write topics at approximately 3 million writes per second
Very low and stable write latency of 10 milliseconds
Read topics at approximately 6 million reads per second
75% Latency Reduction
3x Increased IOPs
80% Footprint Reduction
Int'l banking group
In production supporting 6.5M end users
Footprint reduction: 15 to 3 servers
5x increase capacity – 9 million to 45 million user records
Fastest SQL Server Performance At The Lowest TCO
Diamanti is ten times (10x) cheaper and four times (4x) faster while running Microsoft SQL server compared to Azure with Azure Ultra disks.
Diamanti is thirteen times (13x) Cheaper and six times (6x) faster while running Microsoft SQL server compared to AWS Nitro with IO2 disks.
Diamanti runs Microsoft SQL Server twenty-five times (25x) faster than other competitors with the same hardware configuration.
Diamanti was able to achieve more than 1M IOPS , while other cloud service providers saturated at 200K IOPS.