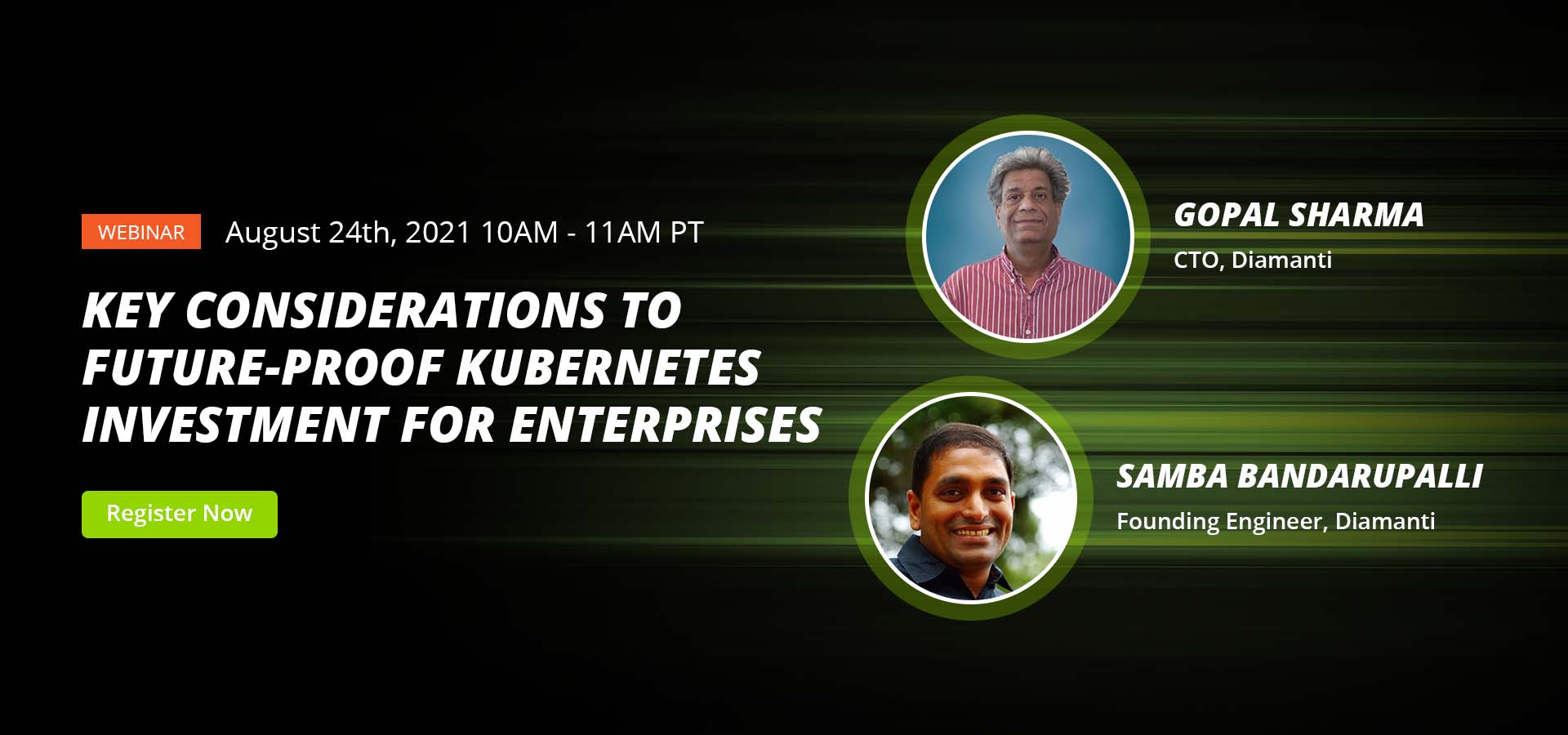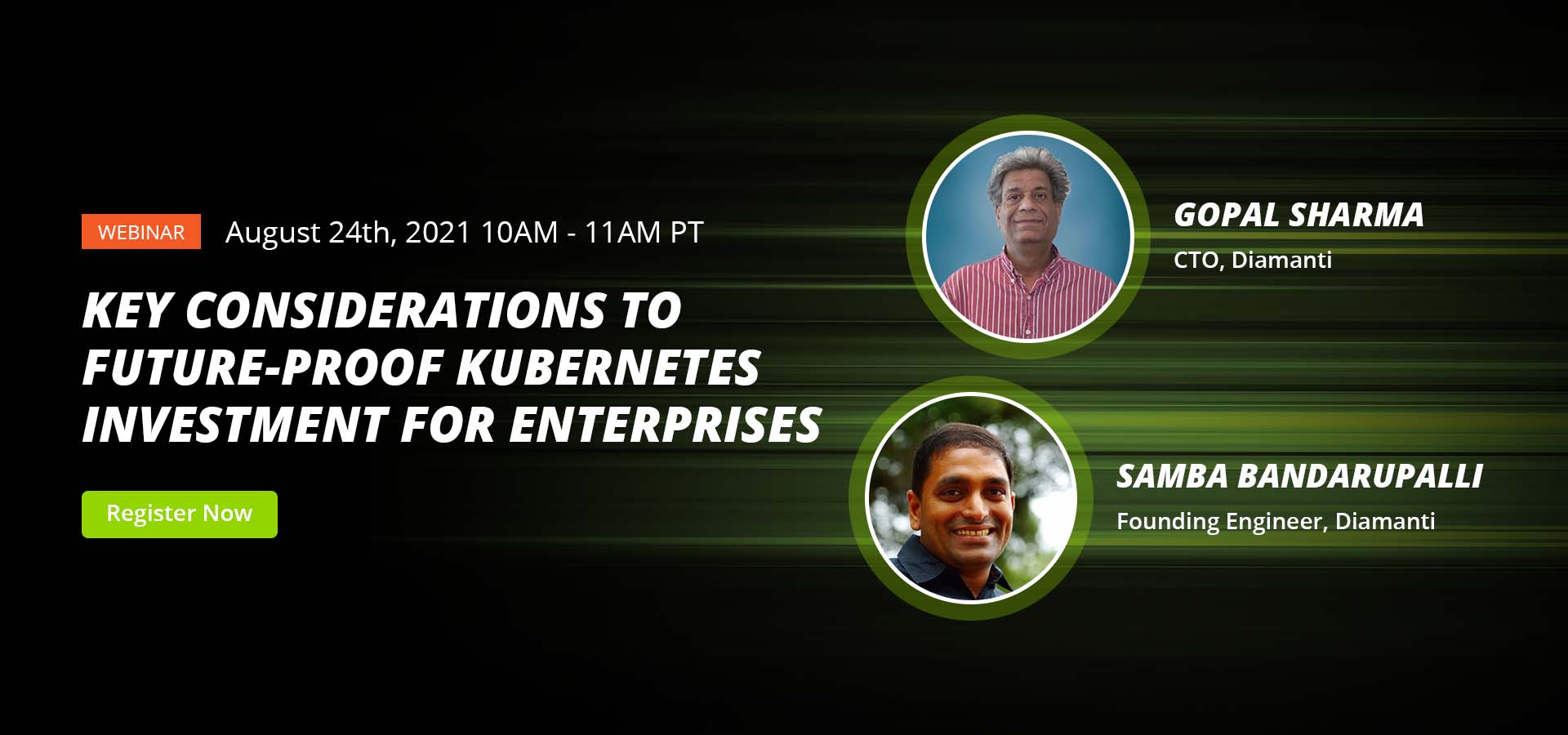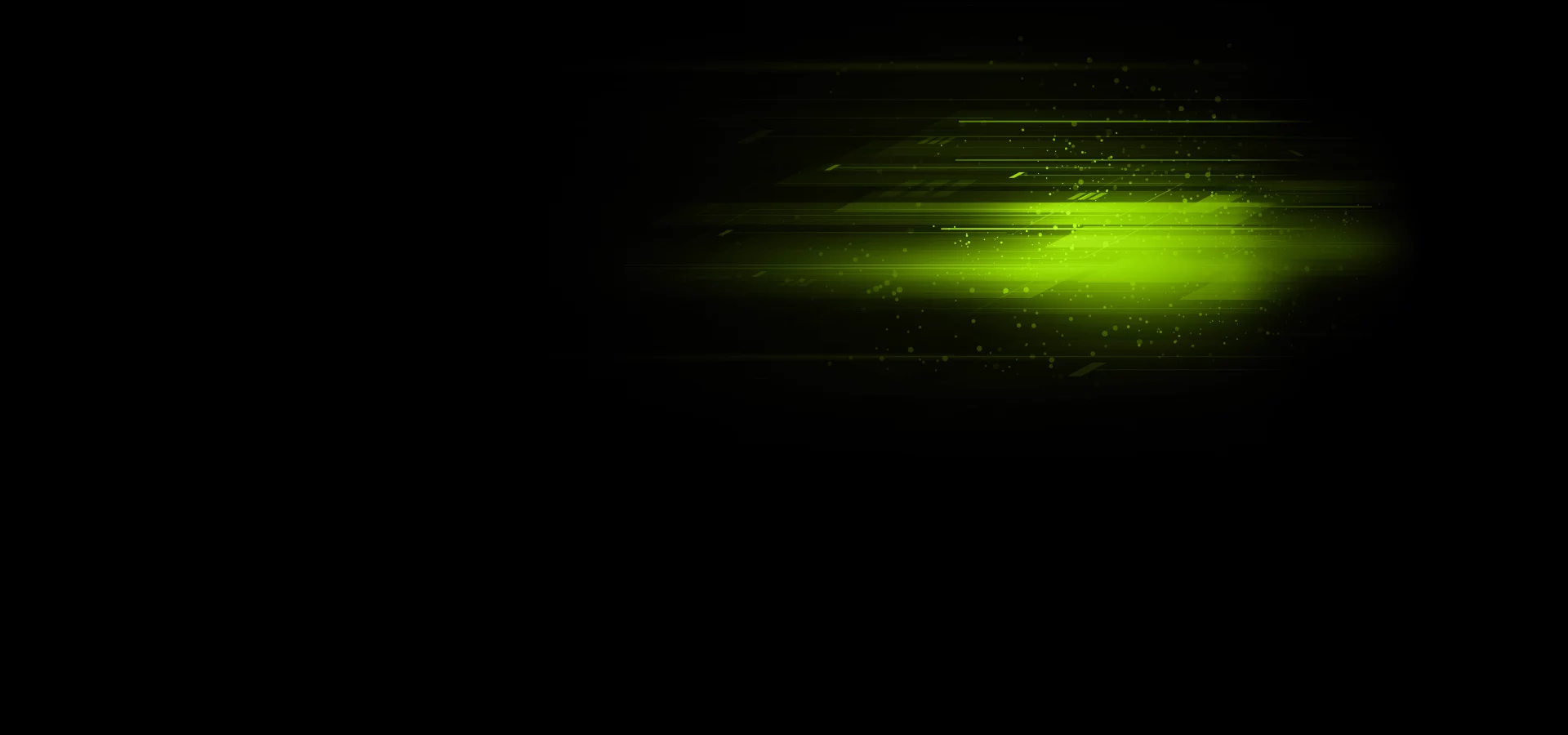 Designer With distributed cloud services
Most Powerful
Kubernetes platform
Designer
Lightning fast Kubernetes data plane management suite which provides embedded container-native networking and distributed storage for hybrid clouds
Designer
Only Hybrid cloud management plane spanning across public cloud, private cloud, on prem data centers and edge
Designer
Diamanti Bests Competition in Containerized MS SQL Benchmark Report
Read the full MS SQL Benchmark Report from the McKnight Group. The report provides highlights to help IT professionals, DevOps engineers, and platform architects evaluate a Kubernetes platform.
Designer
EMBRACE THE CLOUD.
TRANSFORM YOUR
BUSINESS.
Easily manage any Kubernetes workload, from on premises, to cloud, to edge.
Designer
INDUSTRY / ANALYST REPORT
GIGAOM RADAR HIGHLIGHTS DIAMANTI'S FEATURE-RICH MANAGEMENT PLATFORM
Diamanti has earned "leader" and "outperformer" ratings in the new report, GigaOm Radar for Kubernetes Data Storage: Native Solutions. See how Diamanti's software-driven product approach has become a pillar of cloud-native transformations.
The Complete Kubernetes Platform. Your Easy Button for Containerized Environments.
Diamanti's platform-as-a-service storage and data management solution combines the integrated technology modern enterprises need for all of your Kubernetes initiatives, regardless of where they are and at any scale. 
Rapid deployment
The only out of the box, ready to go containers solution.
Simplicity
Unparalleled deployment speed and ease of management
Agility
Kubernetes and Docker-enabled hybrid cloud
Performance
Guaranteed performance for critical loads
Support
End-to-end 24/7 support by containers veterans
Cost
Flexible fixed cost or subscription models
Fastest SQL Server performance at the lowest TCO
Diamanti is ten times (10x) cheaper and four times (4x) faster while running Microsoft SQL server compared to Azure with Azure Ultra disks.
Diamanti is thirteen times (13x) cheaper and six times (6x) faster while running Microsoft SQL server compared to AWS Nitro with IO2 disks.
Diamanti runs Microsoft SQL Server twenty-five times (25x) faster than Portworx with the same hardware configuration.
Diamanti was able to achieve more than 1M IOPS, while AWS saturated 200K IOPS, Azure at 192K IOPS, and Portworx at 29K IOPS.
Partnering With Leading Technology
Red Hat OpenShift
Get OpenShift up and running quickly while maximizing the performance of your containerized applications.

Dell Technologies / Lenovo
Get turnkey solutions that combine leading Kubernetes software with leading x86 observer hardware.
Splunk
Unlock real-time business insights and get greater cost efficiency running Splunk on Diamanti.
Data-Intensive Applications
Applications like databases, Elasticsearch, and Kafka are I/O intensive. Get better results with Diamanti.
Kubernetes is hard. Let Diamanti make containers your biggest asset.
The only complete Kubernetes platform
WIth storage, networking, data availability, backup, and disaster recovery, Diamanti has you covered for Kubernetes applications anywhere.
Strategic guidance at every step
Dedicated Kubernetes-certified architects are your trusted partners to ensure project success from start to finish
Performance, security, and affordability, together at last
WIth the proven fastest SQL performance and lowest TCO in the industry, Diamanti supercharges any Kubernetes project on a robust platform you can trust.